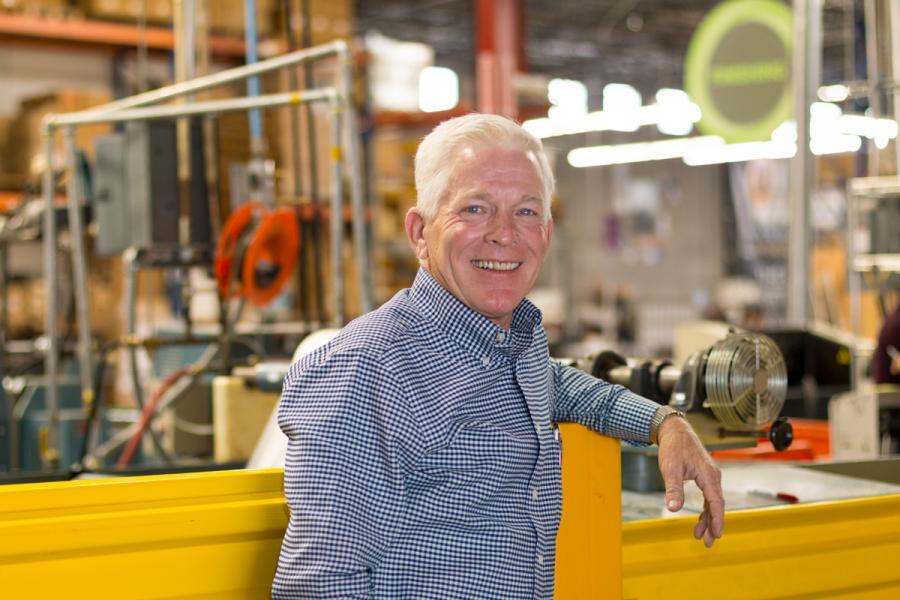 We are overwhelmed with delight and at the same time, disheartened to announce Scott Ludwig's retirement. Scott has been a tremendous asset to SunDance and specifically the Sales Team. His passion for building relationships and solving the customers problems will be sorely missed. Scott's extraordinary career in the print industry started in St. Louis in 1979 at the age of nineteen as a delivery driver. He worked his way to a Folder and Press Operator before branching out into Production Management, Fulfillment, Logistics, Purchasing, Sales and Account Management. Scott is one of the few people who can say they have done nearly every job in this industry! His remarkable experience and hard work played an important role in the growth and success of SunDance. We take our hats off to you, Scott!
Additionally, Scott has been a friend to all of us with his optimism, thoughtfulness, and amicability. His willingness to put in extra time and effort to help us, and his clients, meet deadlines and expectations demonstrate his commitment to excellence and dedication.
We wish Scott the very best as he embarks back to his hometown in Missouri. You will be missed, Scott. The SunDance family wishes you a wonderful retirement.