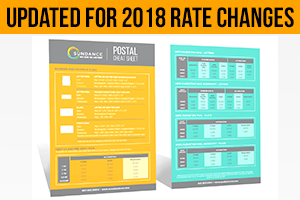 Postal rate increases can have a big impact on your direct marketing budget. Keeping up with the latest information can save you from confusion and frustration down the line. In this post, we will review the latest U.S. Postal Service Mailing and Shipping rate changes—going into effect on January 21, 2018.
Overall, the new mailing rates represent an average price increase of 1.9 percent for all Market Dominant Mail products, including First-Class Mail®, Marketing Mail (previously Standard Mail), Bound Printed Matter, Media Mail® and Library Mail.
The 1-cent increase for single-piece stamped and metered letters maintains the current 3-cent discount for metered mail versus stamped mail.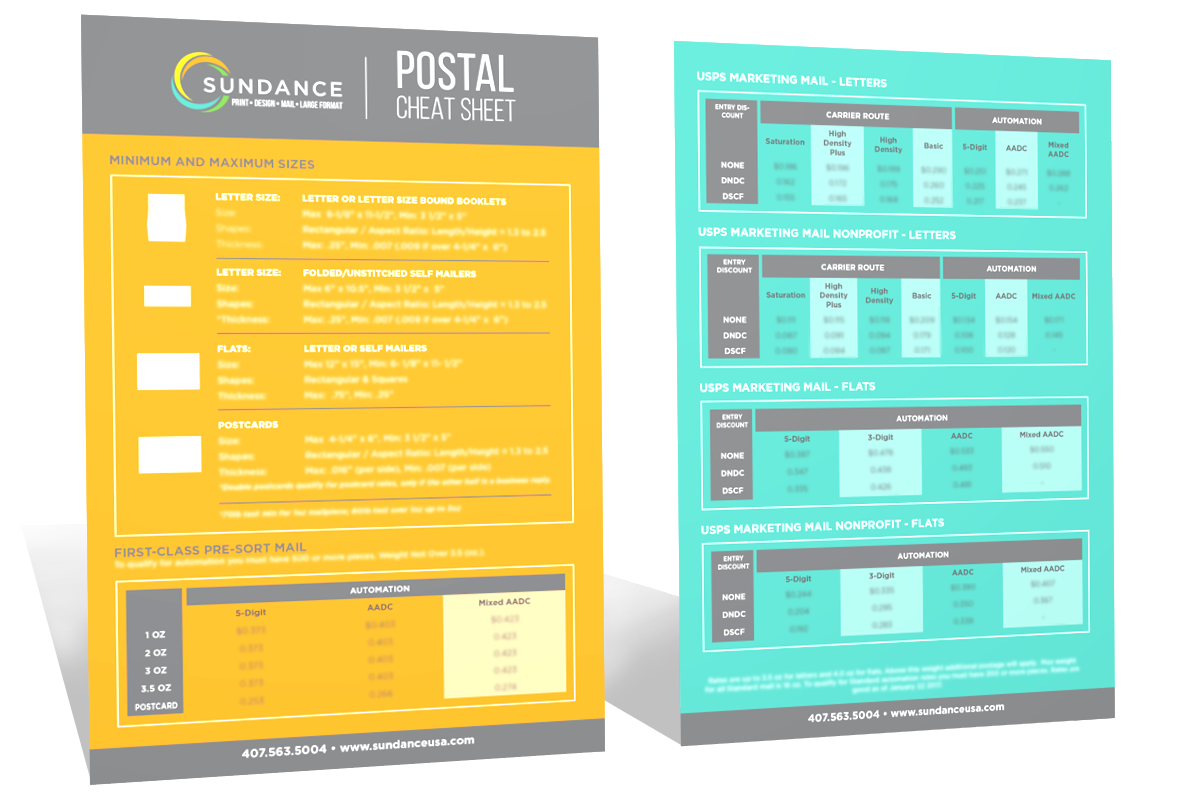 There are lots of ways to reach out to your consumers, but direct mail is still more effective, predictable and trackable than many other mediums. Designing an eye-catching and effective direct mail piece can make a big difference when it comes to your ROI. Of course, some formats can push you over budget on postal costs alone. But with the right information at hand, you can increase your bottom line without breaking the bank.