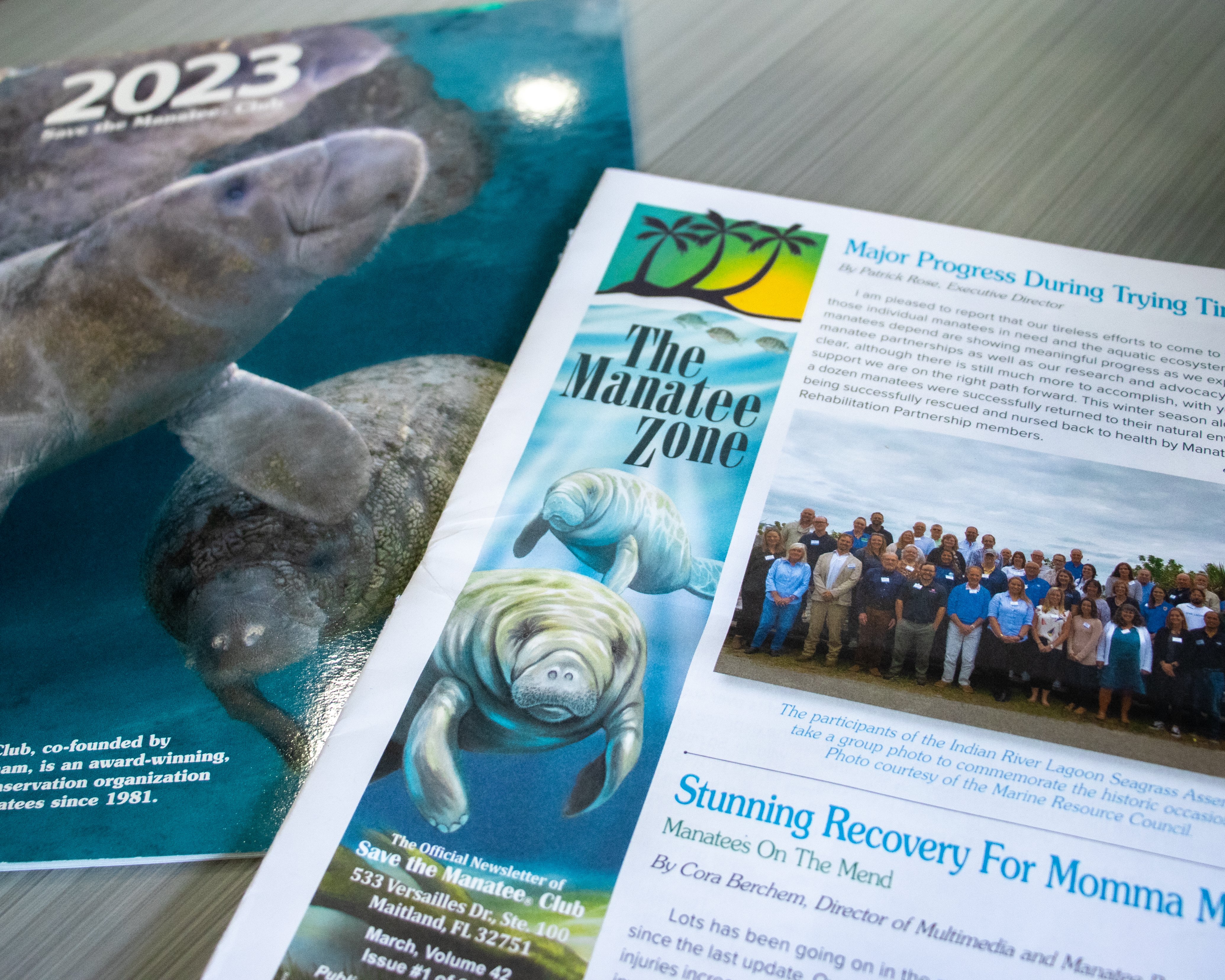 Are you looking for a unique way to show appreciation for wildlife conservation? Look no further than Manatee Appreciation Day, celebrated annually on the last Wednesday in March.
Let's dive in to learn more about this day and how you can celebrate it!
Manatees, also known as sea cows, are gentle giants native to the state of Florida. They can be found throughout Florida's waterways, including springs, rivers, and oceans. These large aquatic mammals are known for their slow-moving, peaceful nature. They are an essential part of our native waterway ecosystem. Unfortunately, manatees are on the list of threatened species due to habitat loss and boat strikes.
On Manatee Appreciation Day, people worldwide come together to celebrate and raise awareness about these magnificent creatures. It's a day to learn about manatees, their habitat, the challenges they face, and to take action to protect them.
SunDance is a proud supporter of Save the Manatee Club, an organization devoted to manatee conservation and education. Save the Manatee Club was co-founded by Jimmy Buffet, legendary singer/songwriter, and Bob Graham, former Florida Governor and U.S. Senator, in 1981. The non-profit has become the world's leading manatee conservation organization. We've printed the organization's annual calendar and quarterly newsletter for several years and sponsored/adopted our very own manatee named Aqua.
Here are some ways you can help by getting involved and showing your support for Manatee Appreciation Day:
Spread the word on social media: Share information about manatees and their conservation efforts on your social media platforms. Use the hashtag #ManateeAppreciationDay to join the conversation.

Participate in a virtual event:

Many organizations offer virtual events and activities to commemorate the day, such as Save the Manatee Club. Join a webinar or live stream to learn more about these amazing creatures.

Donate to a manatee conservation organization:

There are many organizations that work to protect and conserve manatees and their habitat. Consider making a donation to support their efforts.

Visit a manatee sanctuary or rehabilitation center:

If you live near a manatee sanctuary or rehabilitation center, consider visiting to learn more about these fascinating creatures and their rehabilitation process.
Reduce your carbon footprint: Climate change is one of the biggest threats to manatees and their habitat. Reduce your carbon footprint by using public transportation, biking or walking, turning off lights and electronics when not in use, and disposing of waste properly.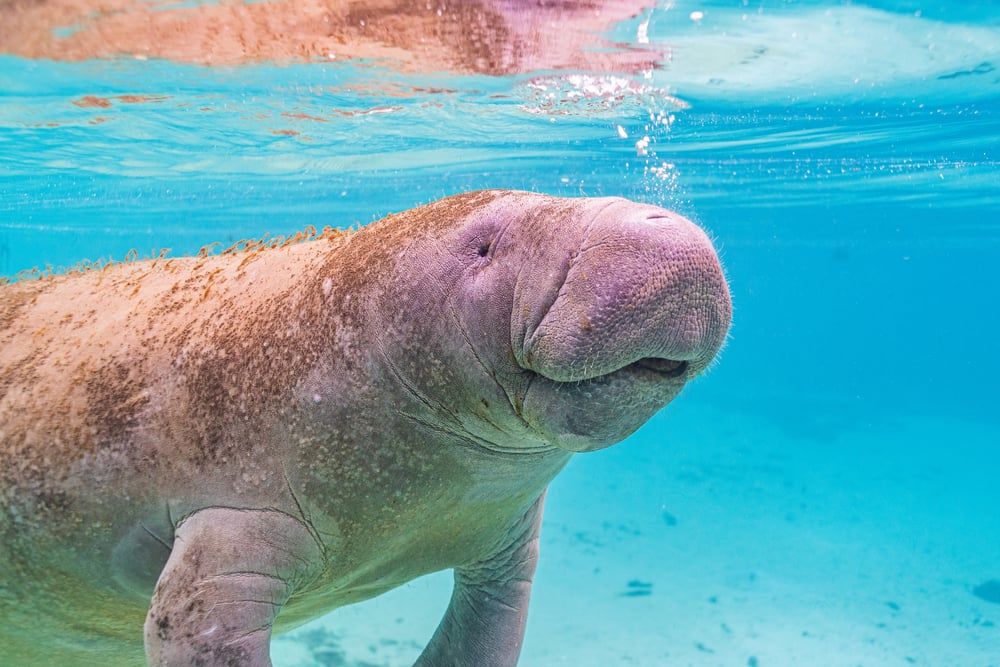 Manatee Appreciation Day is an excellent opportunity to learn more about these gentle giants and take action to protect them. Together, we can help ensure that these fantastic creatures continue to thrive in our waterways. Looking for more information on donating or adopting a manatee? Head to www.savethemanatee.org to see how you can help!
SunDance is honored to work with non-profits like Save the Manatee Club. Are you a not-for-profit or charitable association looking to grow membership and take your marketing efforts to the next level? Find out more about how SunDance can help your organization with customized marketing solutions today!