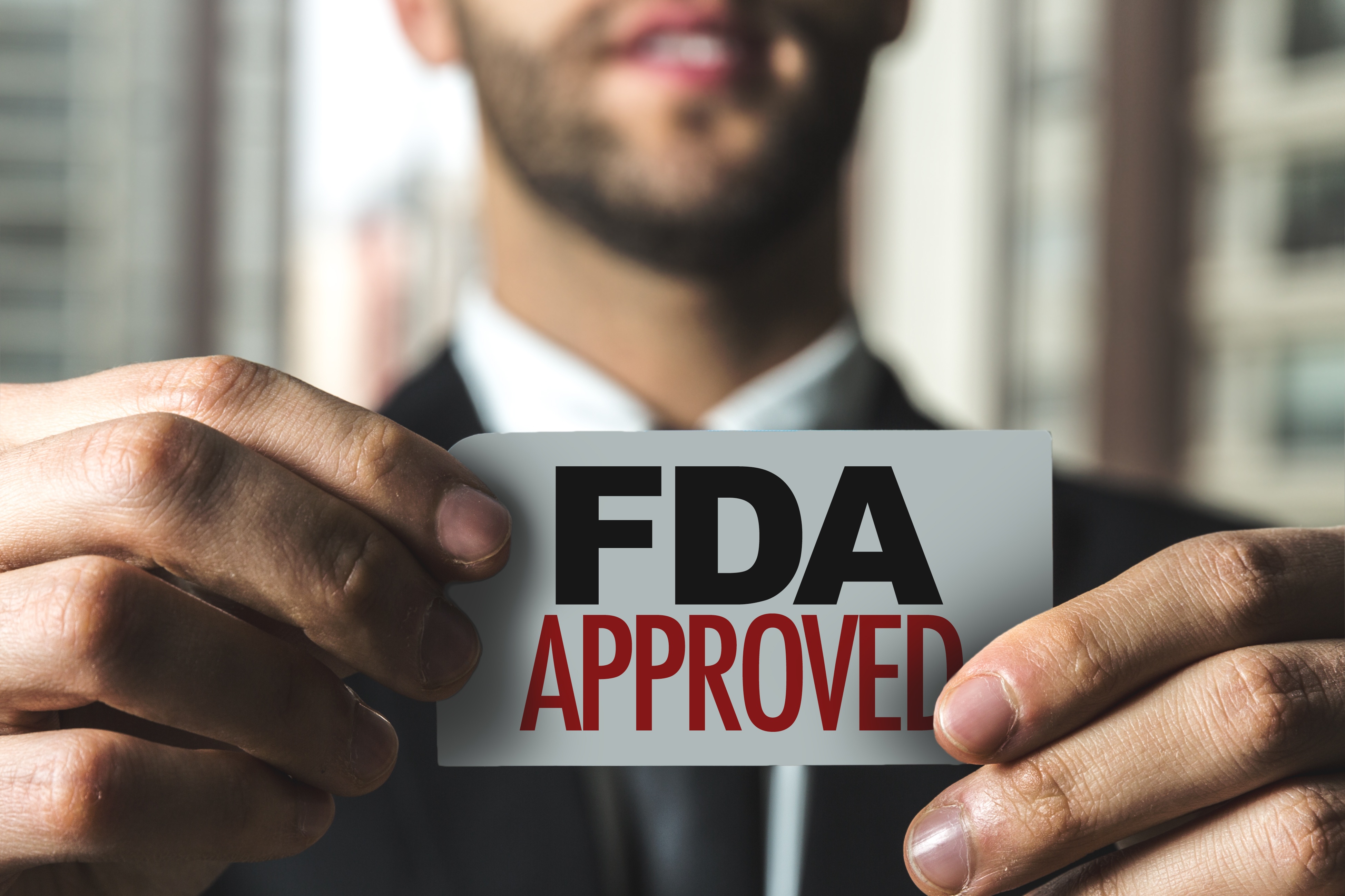 When most printers hear the words "ink" and "food" in the same sentence, they turn and run in the other direction. SunDance took on the challenge!
A few years ago, our management identified the FDA Printing and Packaging market as an area desperately in need of qualified print service providers. Our customers were concerned about the liability in printing products associated with food… We consistently had questions like… How do I know if I'm using the right certifications? Does the temperature of the food matter? What kind of paperwork do I need? What if someone's dog ate my packaging? -- That last one was 100% real... don't worry, the dog is fine!
Not a single one of our customers has the time to spend hundreds of hours researching FDA guidelines. We MADE the time. We WELCOMED the training. We ENGAGED the experts. Guided by Professional FDA consultants and FDA Focused Legal Firms, SunDance put in the time and performed hands-on testing in our production facility and ultimately set out to market our new services.
Today, we have active FDA customers coast-to-coast. Every project is different, and FDA standards are ever-changing, we closely monitor changes and new regulations. Don't let uncertainty about the FDA Printing standards hold you back from moving your company forward. Let SunDance be your FDA Solutions Specialists!