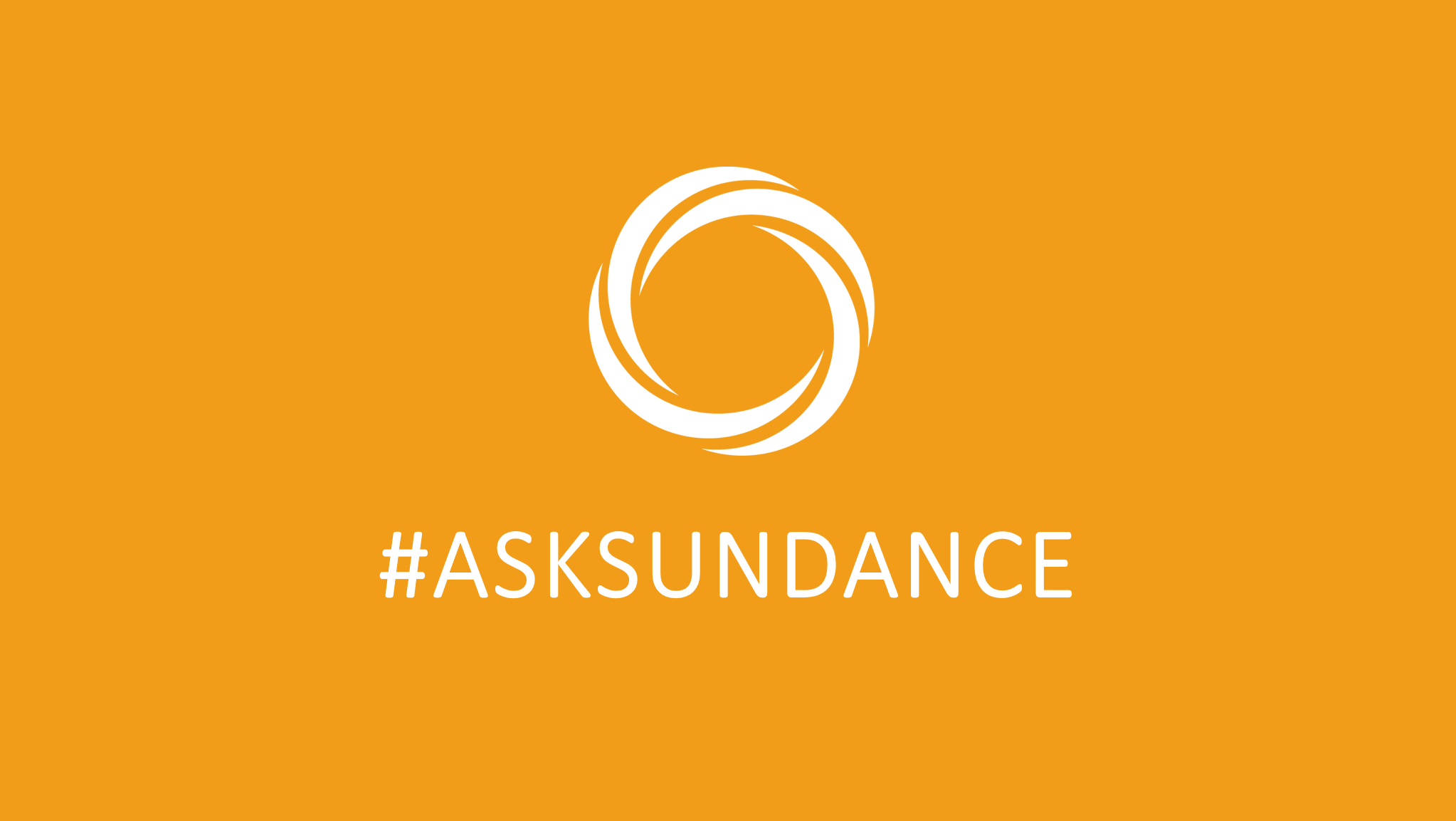 In this #AskSunDance, our very own Christine Barrington talks about many of the flexible packaging options SunDance offers for people exploring packaging options.
See the transcript below:
Hi, my name is Christine and I'm here to review the first packaging considerations once you've decided to launch your new product in a pouch sizing. I have here a four by six, two sides seal pouch. That I sized for 20 count gummies project. I used this particular pouch as a baseline starting point because it just seemed like it would be a good place to start. And if you have a project that you're trying to determine a pouching size, you can use anything you can find on the store shelves, and we can match it. This particular one has a fill level that matches roughly the bottom of that yellow line right there. From here to here would be called the fill level. The space from here to here, which is the center point of the zipper is called the head space. And it's recommended to have approximately an inch or half inch head space, but not much less than a half inch. The center of the zipper is the pinch point where the zipper actually closes and creates the seal, the air tight seal.

The designer in this particular pouch centered the yellow line and the blue line right in the middle of the zipper. And from here to here is one and a half inches, which is a fairly standard position, but it's also customizable to your needs. This is called a tear notch, and it's intended to be used to help open the pouch after it's been heat sealed shut after filling. This is usually done by your consumer. This edge right here is more rigid than the rest of the pouch because it's two layers of material that have been heat sealed together to also create an airtight seal. This is called your seal area and our Sundance seal area is approximately three eights of an inch wide on either side. This pouch is of two sides seal pouch, because it does not have a sealed edge on the bottom. It's simply folded.

This style, two sides seal allows for the maximum internal space inside the pouch. However, if you would like to see a more uniform seal, we can apply a bottom edge to match these other two sides. That's also three eights of an inch, and then all three sides will look similar. That format is called a three side seal pouch.

I also wanted to review another format that we offer called a standup pouch. This is a very common format because it does exactly as the name says stands up independently by itself. The two sides seal pouch or three side seal pouch would be called a lay flat pouch because it would need another container to be able to hold it. This pouch would be given in dimensions of a width, height, and a gusset, which would be indicated as an overall from edge to edge. This particular pouch has a three inch gusset, which we measure one and a half inches from this edge to the middle and another inch and a half from this edge to this edge. I appreciate your time and we'd love to help with any new projects that you have coming up. Thank you.