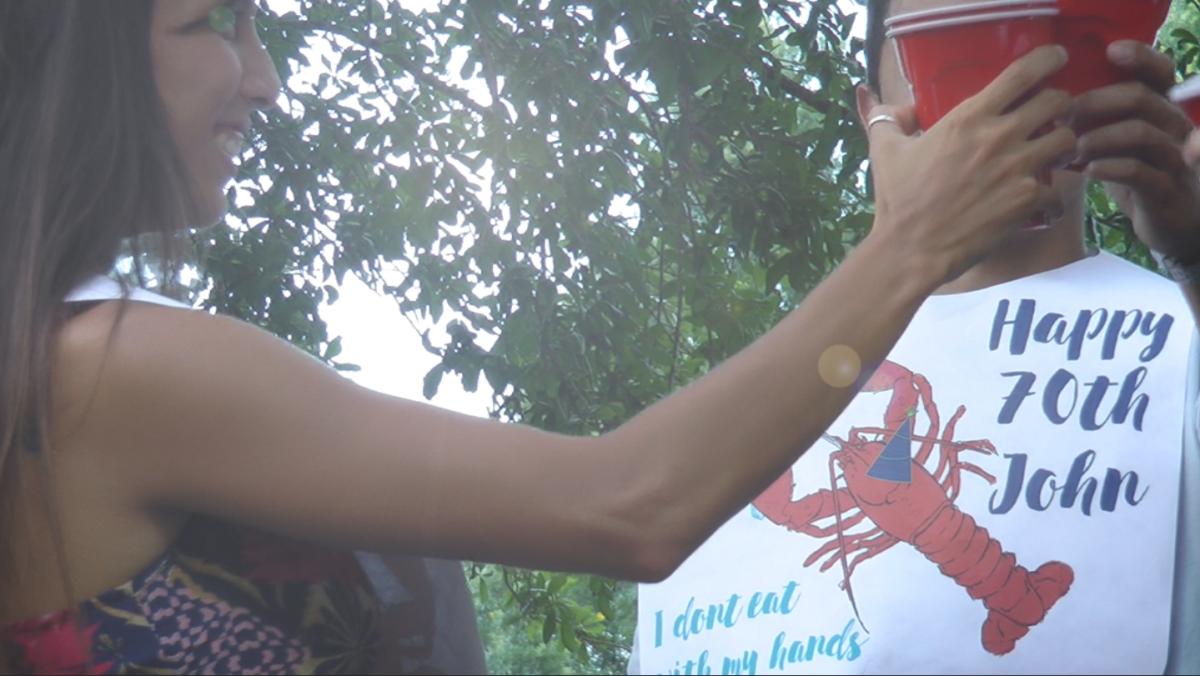 A SunDance client gave us the best testimonial after a special request made her event something special:
I loved working with SunDance Marketing Solutions for a last-minute specialty request. I have used SunDance for many previous, more traditional print jobs, but in this case turned to them for a personal request.

I was planning a themed shrimp boil for my husband's birthday, and a couple weeks before the event, decided I wanted a personalized lobster bib. Even though online companies promised easy and quick turnaround, no one was able to fulfill my needs.

I turned to SunDance Marketing Solutions and within days they took my theme which was "I Don't Eat With My Hands", handled the graphics and delivered the perfect personalized lobster bib. Can't wait to work with them again in the future.
Bring us your ideas and we'll make them a reality. That's what we do here at SunDance.