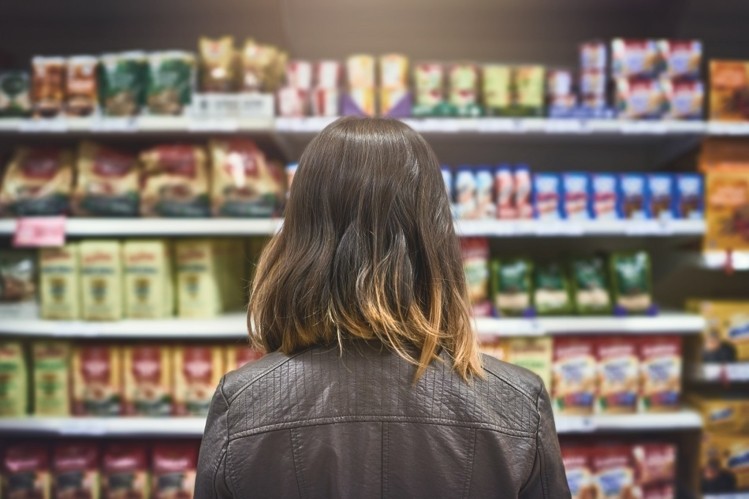 Capturing consumer attention can result in big business. High-visibility enhancements, further discussed in our previous post, increase product visibility, stimulate attraction, hold attention, and convey an image of value. High-visibility enhancements allow packages to jump off the shelf and become prominent in front of customers. The An Initial Study into the Impacts of High-visibility Enhancements on Shelf Presence case study indicates clear advantages to foil stamping on packaging and other high-visibility enhancements. This secondary study complements the previous study and provides additional validation, while also taking an additional step by evaluating purchase data. It shows that in a highly competitive category, where consumer personal preference is a significant factor in the purchase decision-making process, the addition of a high-value enhancement to packaging significantly increased the likelihood of purchase.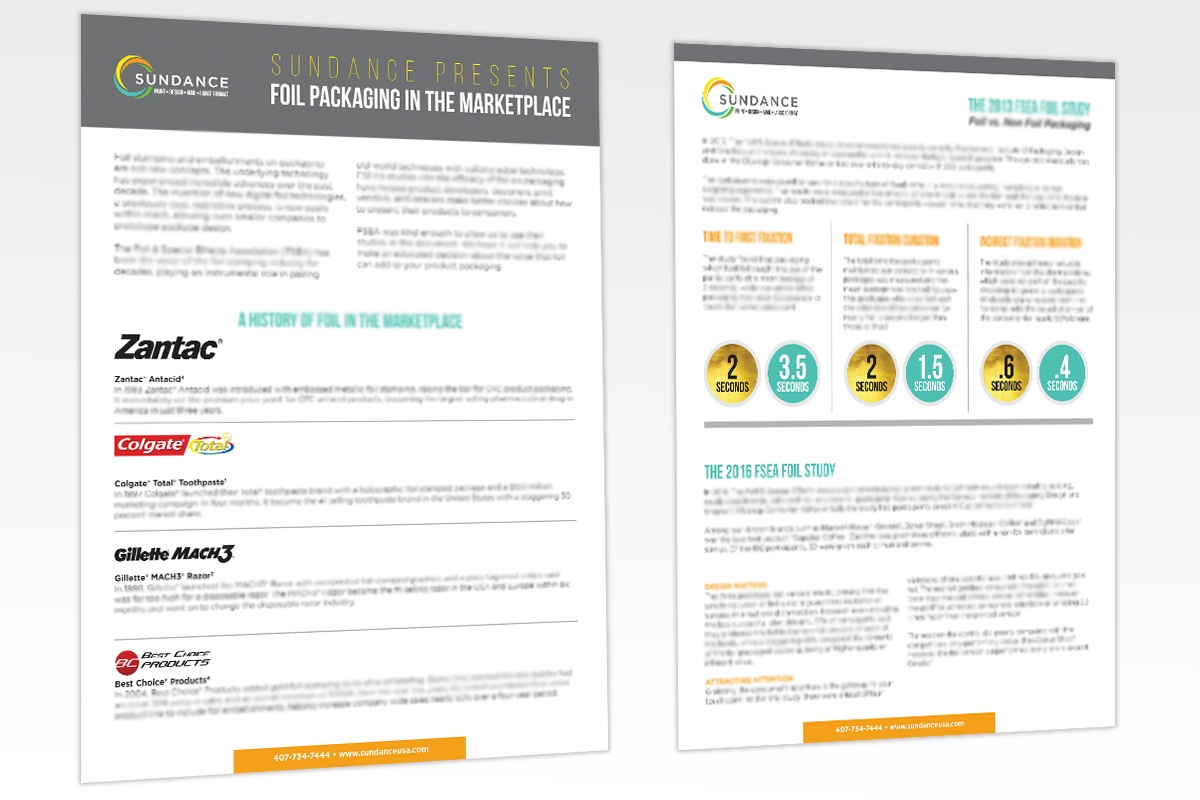 New White Paper Examines Benefits of Foil Use on Packaging
Have your been considering using foil on your next project? Looking for a way for your packaging to stand out from the rest? Our latest in-depth white paper highlights the benefits of utilizing foil techniques in product packaging and the specifics of how foil embellishments can increase recognition, sales, retention and market share. Find out how companies like Colgate®, Zantac®, Gilette® and more incorporated foil techniques into their package design to boost ROI and position their products at the top of the pack.