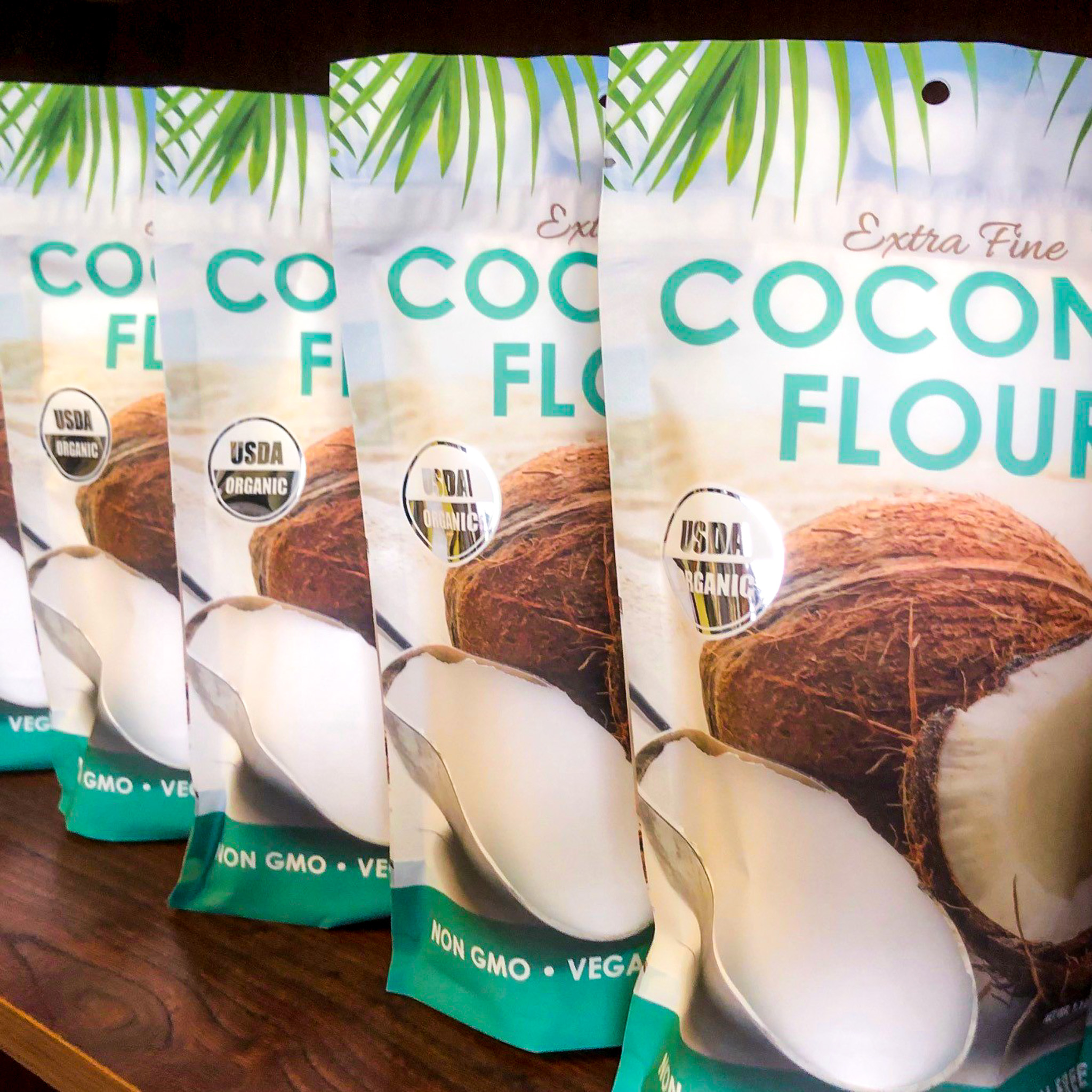 You've spent precious time and money building a brand you're proud of. And when it comes to your marketing and packaging, you want to guarantee that you've got a design that will catch the eye of your ideal customer. One of the easiest ways to achieve this is by adding a cool touch to your design with cold foil stamping. We caught up with one of our resident Packaging Experts, Michael Stephens, to answer some of the most frequently asked questions he has come across about Cold Foil Stamping.
What is Cold Foil, and why should you use it?
Cold Foil Stamping is a cost-effective way to apply a shiny, custom metallic finish to a specific substrate, such as a Pressure-Sensitive Label. It is similar to conventional Hot Stamp, where the end result provides an upscale and premium look; however, Cold Foil Stamping does so with a complete inline printing process and is a much more affordable option.
What are the advantages of using Cold Foil?
In addition to being more affordable, Cold Foil provides unlimited use of metallic color combinations with overprint options that can also include the use of Holographics. Cold Foil is a much more environmentally friendly and sustainable option since substrates can be chosen for a particular industry without being limited to metallic films or standard foil boards.
Can Cold Foil help protect my brand?
Counter-fitting is on-the-rise and finding cost-effective ways to protect your brand is becoming more critical in today's market. Cold Foil options make it more difficult for your products to be duplicated. This assures your customer base that, as a brand owner, you are taking preventative steps to provide a quality product protected by quality packaging.
Can Cold Foil help increase sales?
Shelf appeal is essential in attracting the attention of consumers. Adding a metallic or reflective image that can be seen from a distance is crucial in helping to make your brand stand out among competitors. In return, you can achieve brand loyalty from your customer base.
Is Cold Foil worth it?
The answer is YES! Not only does adding Cold Foil to your packaging provide a premium and upscale look at an affordable price, but your customer will appreciate the quality and attention to detail that your brand offers. With better sustainability features and customization than other finishing methods, your product will stand out, which almost certainly will translate to increased revenues.
Learn More About Finishing Options
No matter what step of the design process you are on, we are happy to be a resource. We have templates and dielines to get your project started and a wealth of knowledge on additional finishing options.
Have questions about cold foil stamping that still need answering? Ready to start your next project with us?