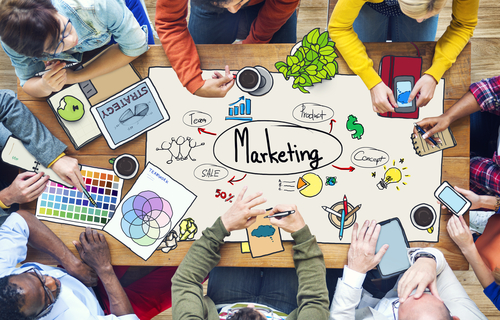 The year is underway, you may be asking yourself if your company's marketing is living up to its' fullest potential. Are you in a rut? Have sales been lagging or are your leads drying up? Here are five specific areas to focus on when it's time to breathe some new life into your sales and marketing tactics.

1. Evaluate Your Lead Conversion

Are your customers responding to your current marketing efforts in significant ways? You may be getting decent web traffic but it doesn't mean much if you aren't converting those leads to sales. Find out where your sales cycle is breaking down — is your site hard to navigate or slow to load? Do you have qualified staff answering calls and converting leads properly? Do you have an effective system in place for following up with email inquiries?

Write down your workflow processes and brainstorm with your team to find any gaps. Explore new ways to improve efficiency and maximize those lead conversions every step of the way. Sometimes a few small, significant changes can help invigorate your ROI.