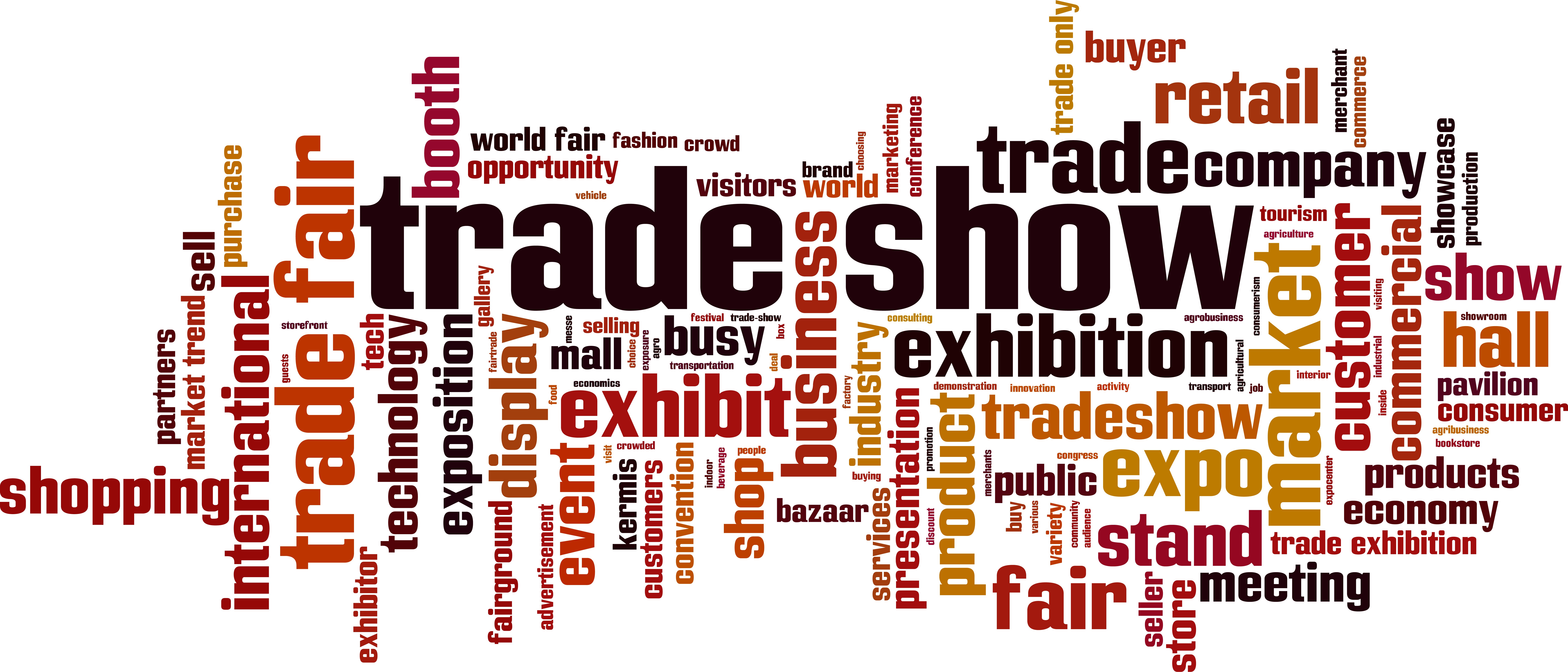 Trade show season in full swing, you may be wondering if all your time, planning and cost is worth it. Maybe you've participated out of habit or because of perceived benefit, but now you want to analyze the true cost-benefit and make sure you're actually achieving the ROI you need.
There's no doubt trade shows and conventions are excellent venues for making important contacts. Sometimes, these connections alone may be enough to justify your involvement. But if you're budgeting to fully promote your trade show presence (which you should!) then you want to make sure those marketing dollars are well spent.
First, you'll want to determine your specific measure of tradeshow success. Define your company's unique parameters before the planning stage so you can target your marketing efforts with these goals in mind.