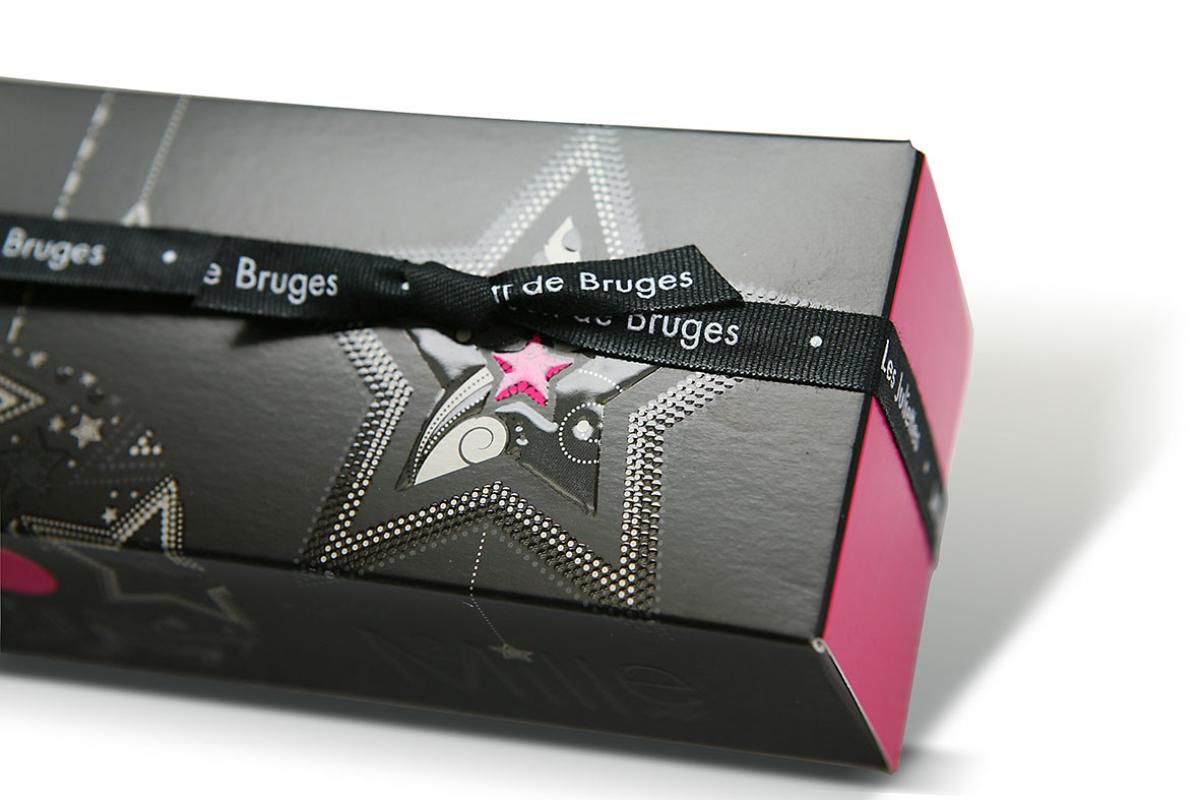 Of all the ways to make your printed products stand out, finishing techniques might be the most eye-catching.
Decorative techniques are particularly spectacular. These include foil stamping, embossing, die cutting, and textured coating. All of these finishes enhance engagement by virtue of their unique beauty. They're visually attractive, but more than that, they add dimension.
Decorative finishing brings a higher value to your materials because of this 3D effect. You can use these finishes on more products than ever before. In fact, the sky's pretty much the limit. Picture using them on pocket folders, stationery items, business cards, posters and other wall hangings, report covers, books, packaging, labels, and even folding cartons.