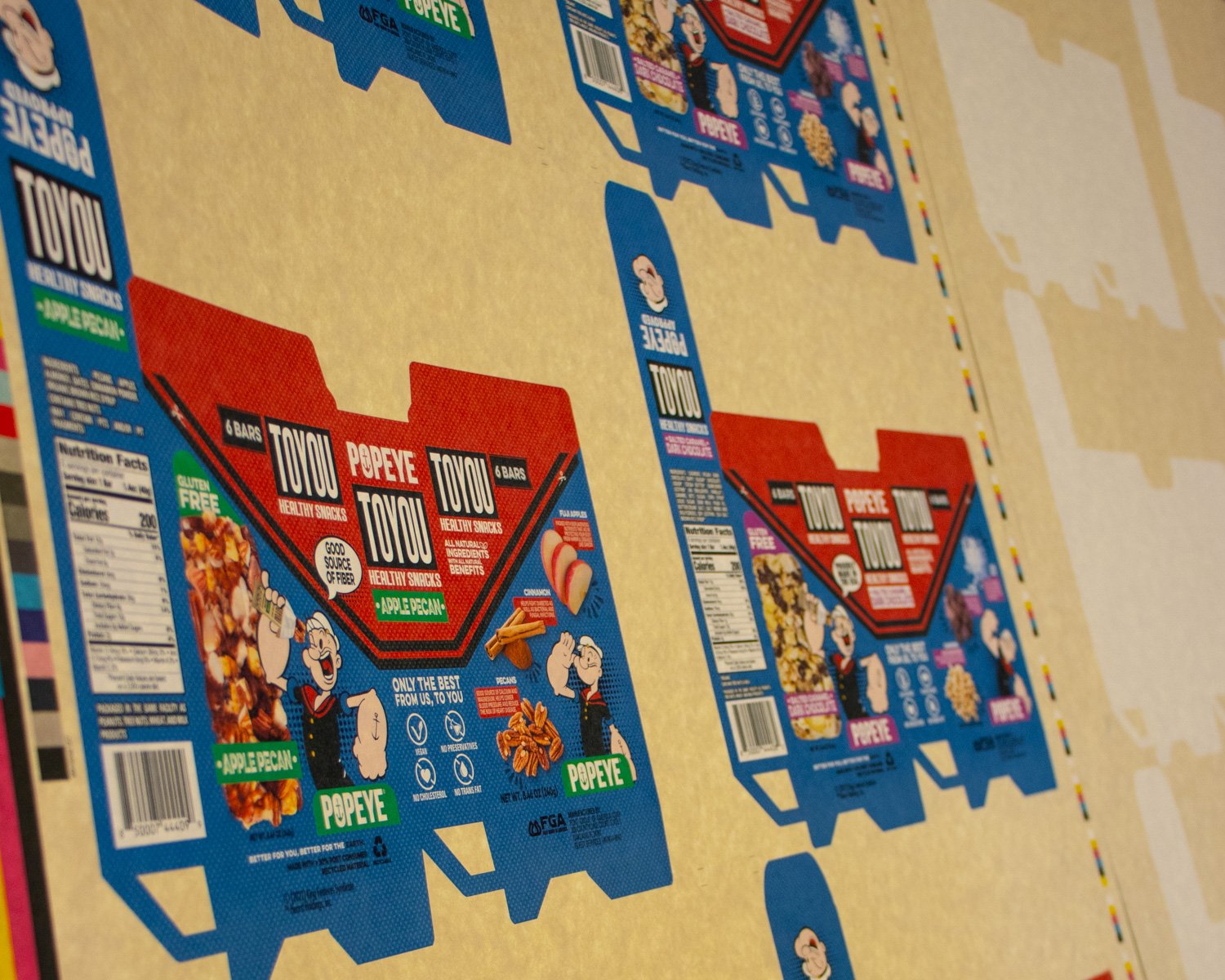 When it comes to commercial printing and packaging, there are many decisions to make, including the choice of ink. While most people are familiar with the four-color process of cyan, magenta, yellow, and black (CMYK), white ink is also an option. But how do you know when to use white ink instead of sticking to the four-color process?
Exploring the below advantages and disadvantages, step-by-step guide, and FAQs on using white ink in general commercial printing and packaging will help you to determine the best cases to use white ink in your project.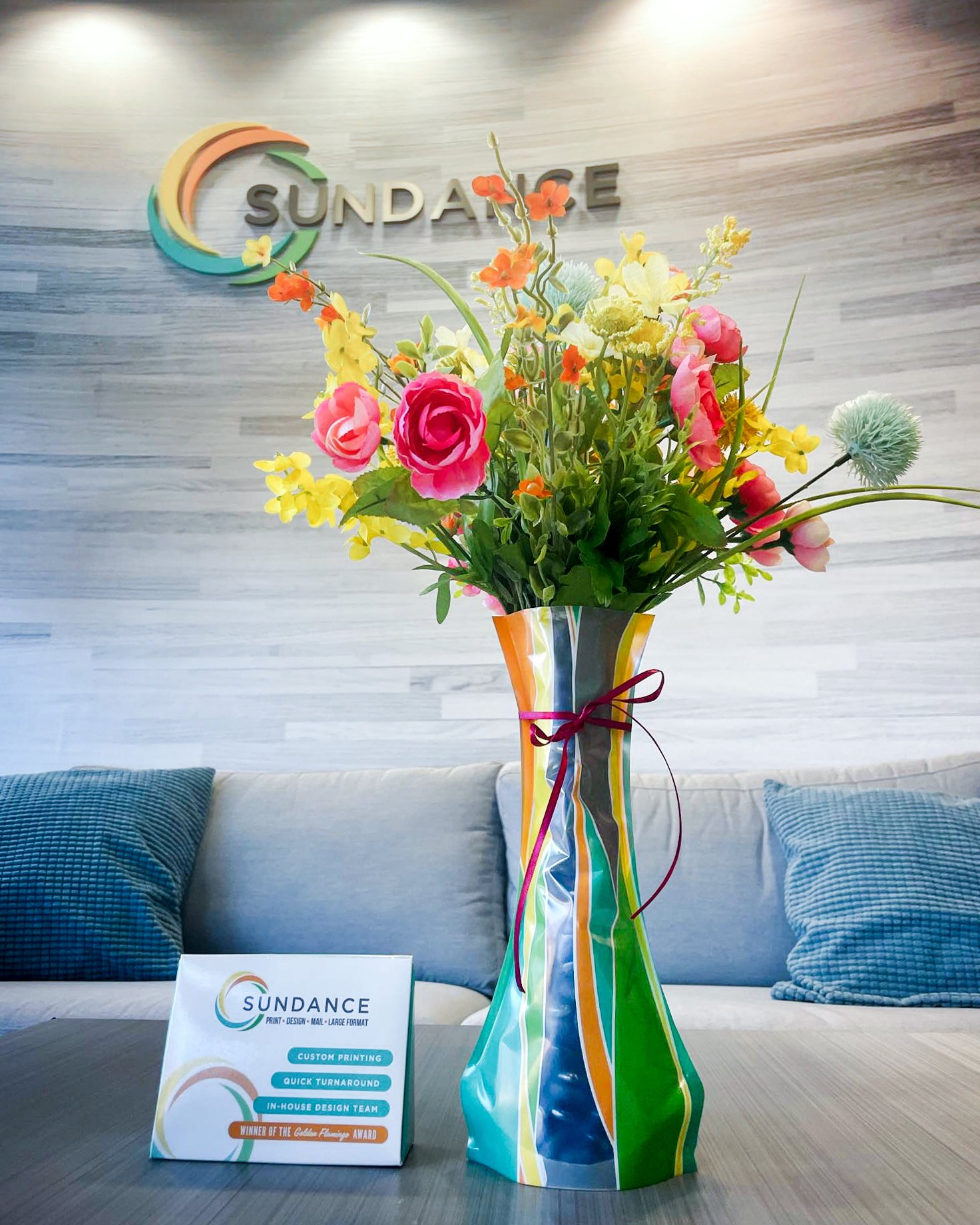 Competition for store shelf space and online eye appeal continues to push product marketers and package designers in new directions. One of the most exciting recent innovations is transforming package shapes from simple plane geometry to custom forms limited only by the imagination.