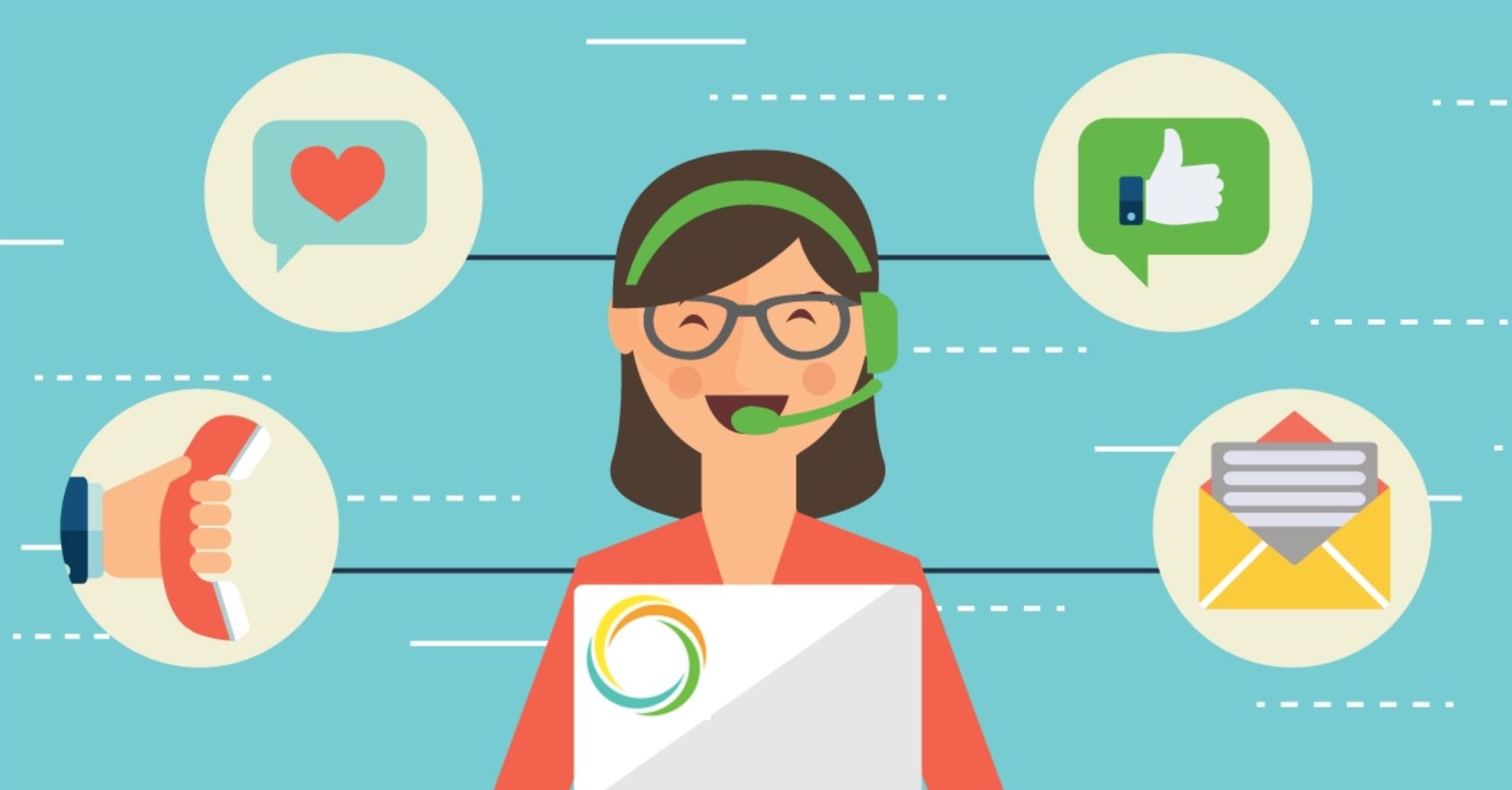 When it comes to print, the cheaper option is not always the best option. Your business cards and marketing collateral are your chance to make a good first impression of your company. You never get a second chance to make a first impression! Vistaprint prices are extremely attractive, but how do they do it? Why can't your local printer produce those same projects at the rock bottom prices Vistaprint is known for? As a savvy consumer, you will have to weigh the pros and cons associated with those rock bottom prices. Let's take a look at some of the most commonly ordered items.
Business Cards

& Marketing Materials
Everyone needs business cards right? Vistaprint built their business on business card production. The ordering interface is user friendly for busy people who don't want to spend a lot of time ordering something as mundane as business cards for their fledgling business. However, there are some cons you must be aware of. As Vistaprint's templates are free for everyone to use, the same design could be used by other businesses… possibly your competitor! Additionally, if you are not familiar with preparing a file property for print you can risk paying for a quantity of cards that can't be used.
Marketing collateral is essential in today's world as but Covid-19 has put a serious damper on your ability to meet with prospective clients. You need high quality marketing material to bolster your marketing strategy. Although Vistaprint offers this service, it is important to note some Vistaprint jobs might not color match even though the same files are provided. Imagine the re-run of your business cards not matching the first run.. what a disaster. Color management is an important element in successful branding. At SunDance, color management is critical. When you place a business card in the convenient slot provided in a branded pocketfolder, you want/need the colors to match! We can help your company maintain brand consistency which speaks quality and professionalism.
In addition to color consistency and quality, SunDance goes above and beyond. SunDance's design team can help your company design marketing collateral that will allow your company to stand out. Remember, our marketing collateral reflects the serve you offer! You want to make sure lives up to your company's standards. We also have the ability to send printed material to prospective clients that have visited your website with our latest turn-key solution- SunDance Direct Plus. Imagine capturing everyone that visits your site, getting their physical address, and following up with a postcard!
Why is SunDance the right option for you?
If you view business cards and marketing material as nothing more than a necessary expense that only needs to get your message to your customers, VistaPrint will serve your needs adequately. However, if you want to work with a TEAM that will work with you to grow your business, SunDance is the right option for you. We can become your strategic partner. Our personalized customer service will never make you feel unsupported or forgotten. Need recommendations? Ran into a problem? Give your personal sales representative and account manager a call!
SunDance is also the right option for you if you want professional business collateral, a partner that appreciates all aspects of color management, innovative marketing solutions like augmented reality and want to truly unleash the marketing power of the internet. One of our experienced team members will help guide you through the process by getting to know your business, it's unique goals and help you craft a plan for success.
Have more questions or want to learn? Call us at 407-734-7444 or request a quote today. Don't forget to ask about our Direct Plus program!