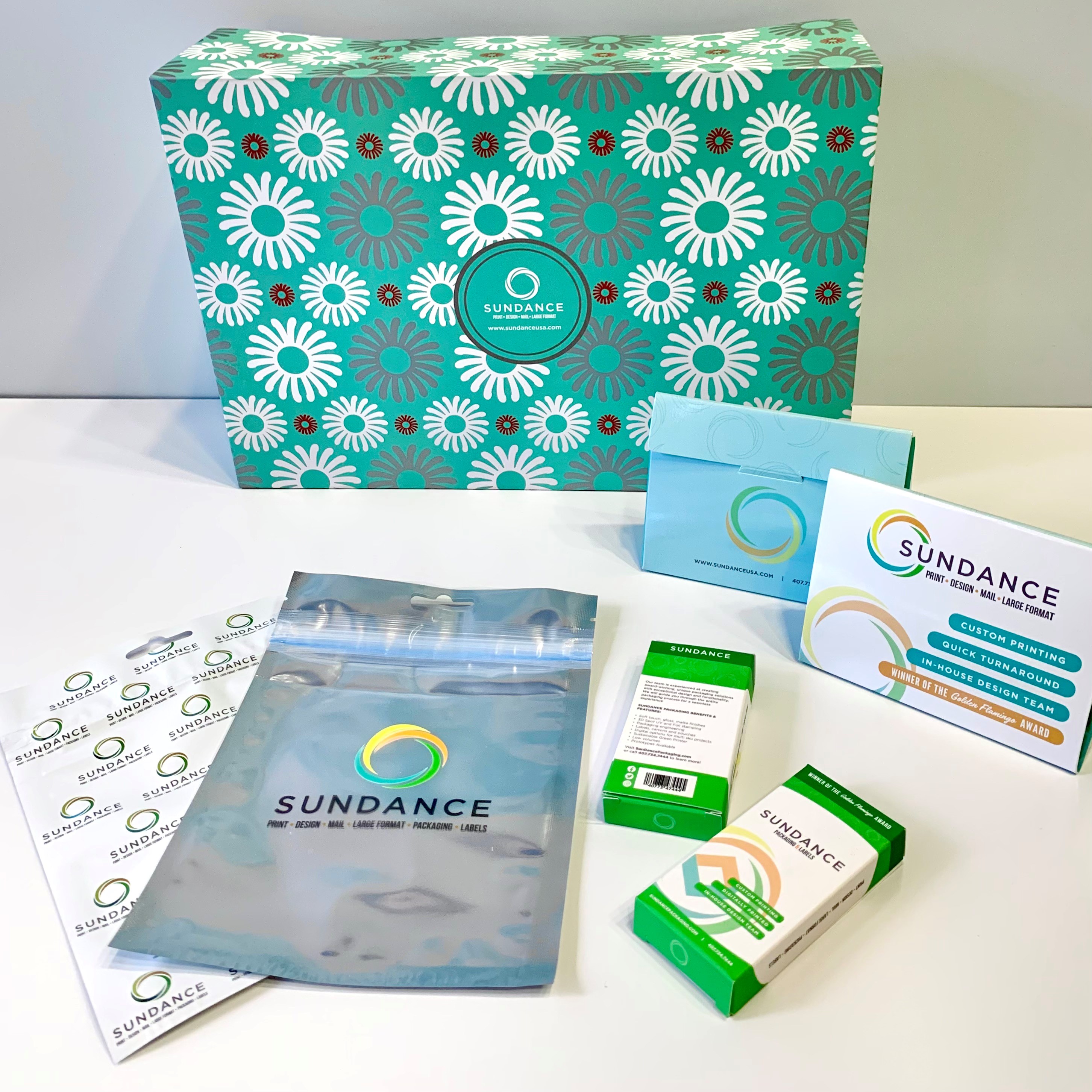 Product packaging is more than protecting and transporting goods, it's also about creating a positive, memorable experience that will strengthen your brand. If your product packaging and branding are out of sync, it can leave consumers confused and distrustful. Packaging design without branding would have no direction and branding without packaging design doesn't have a medium to communicate directly to consumers.
Here's How Product Packaging Can Help to Strengthen Your Brand
1. Builds trust and credibility.
When your product packaging and branding are cohesive, consumers are more likely to trust your brand and product quality. Customers crave transparency which you can provide through product packaging that uses images of actual people and places behind the product rather than stock photography that can look fake. Also, be honest. Don't exaggerate claims because you'll end up disappointing and losing customers. Lastly, include all important information like accurate ingredients, nutritional facts, website, manufacturing information, certifications, etc.
2. Adds clarity to branding.
Packaging should help the brand communicate clearly to customers, not confuse or overwhelm them. Make sure your packaging design is clear, concise, and visually appealing by avoiding an overload of text, graphics, images, or colors. Strike a balance with blank space (aka 'negative space') to guide the shopper's eye to key points.
3. Reinforces brand values.
Brand consistency isn't just important for sales and marketing, it's also an essential consideration for product packaging to ensure it aligns and supports your brand's values. The product packaging should reflect your brand values through the design, copy, and materials. If you have limited space on the packaging, point consumers to where they can learn more about your brand values by including a website address or QR code.
4. Differentiates the brand.
Consumers have more choices than ever before which can make it hard for a brand to stand out. Product packaging has a limited time span to grab the target audience's attention before they move on to the next thing. Boring packaging won't make your brand memorable whereas overly designed packaging can turn off shoppers. Consider using embellishments and specialty materials such as foil stamping, 3D UV coating, and soft-touch laminate to give the packaging a unique look and feel to create a multi-sensory experience that will differentiate your brand.
5. Increases brand memorability.
Product packaging that is able to cut through the visual noise is more likely to be remembered. However, it's not about being the loudest, but rather making meaningful connections with the target audience. There's a difference between attracting attention versus keeping it. Capture the essence of your brand in a way that will compel customers to continue interacting with the product whether it's through storytelling, alluring colors, interesting graphics, unusual shapes, texture, and more.
Packaging Solutions that Strengthen Brands
When product packaging and branding are in harmony, great things can happen. It's the reason why SunDance uses a collaborative approach to create packaging solutions that strengthen brands. Our packaging experts will guide you through the packaging process from research and development to design and printing to ensure your brand will be stronger in the long run. Call us at 407-734-7444 or request a quote today to see how SunDance can enhance your brand with product packaging!
For more information on product packages, check out our Packaging Cheat Sheet or our Flexible Packaging Cheat Sheet!