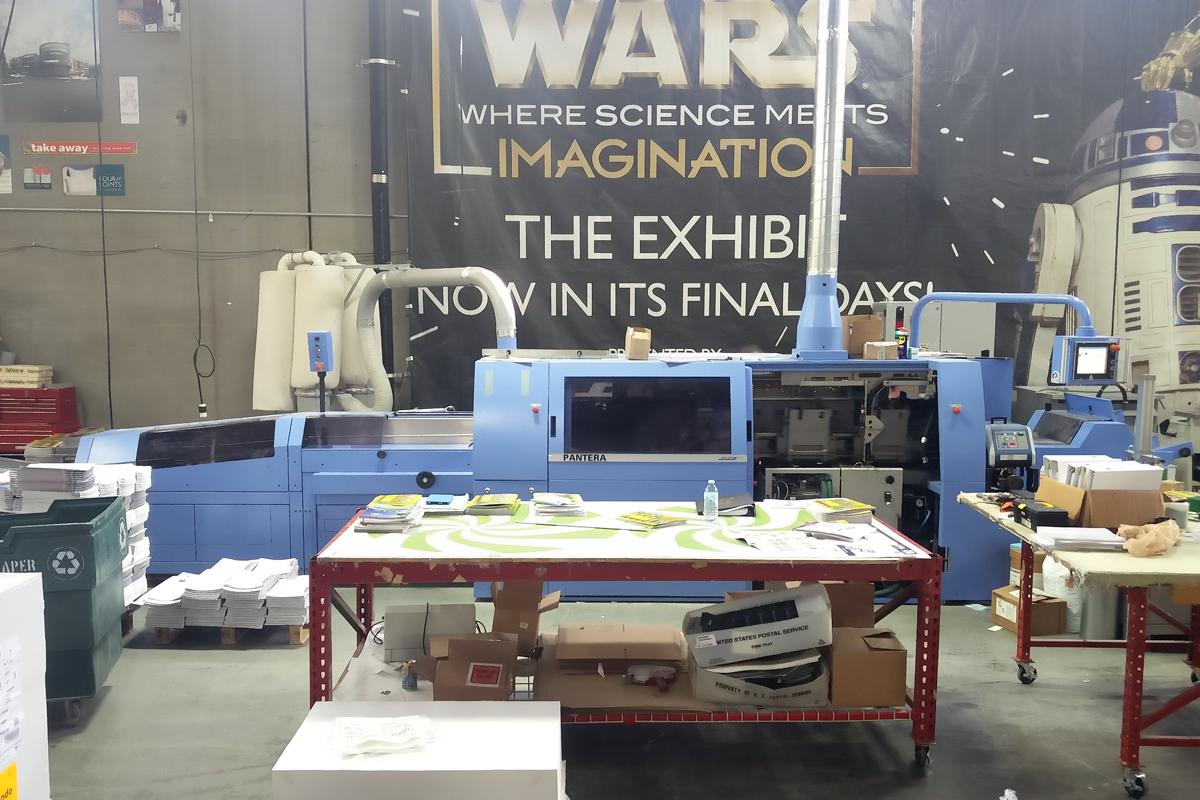 Located in Orlando, Florida, SunDance Marketing Solutions offers clients of varying industries a highly unique full-service print, finishing, and production destination that also includes branding and creative design. As such, they produce a variety of products, ranging from traditional trade catalogs and other direct mail, to innovative, large format canvas wall prints and other wall graphics.
"Our customers turn to us because we're a one-stop, highly dependable resource for all their marketing and promotion needs," remarked JohnHenry Ruggieri, Managing Partner at SunDance. "Since we handle a job from design to distribution, we deliver an all-encompassing comfort level for our clients that's fairly unique. But they also count on SunDance to be at the forefront in delivering high-quality end-products that are also efficiently produced."
Recently, SunDance invested in a Muller Martini Pantera perfect binder with PUR binding capabilities. https://sundanceusa.com/services/bindery-finishing/pur-perfect-binding In addition to short set-up and changeover times, the compact, user-friendly Pantera is well-known for its flexibility in handling a large range of job formats and sizes. In addition, an electrical line shaft helps to operate the binder and facilitate quick makereadies.
Polyurethane reactive, or PUR, was first introduced around 1989 and was used primarily for premium books, specialty magazines and annual reports. Today, its significant benefits are making it the adhesive of choice for many softcover applications as well. One key reason is that PUR is highly adaptable to various substrates since it contains better adhesive properties than traditional hotmelt and can deliver exceptionally strong page pulls even with heavier stocks like photo paper.
For SunDance, a key factor in offering PUR was to achieve a more durable bound book, particularly for their buyer guide and trade catalog clients. Many of these products have a longer shelf life and are referenced continually throughout the year. Thus, they must tolerate the rigors of repeated openings and closings. Since PUR' application rate is roughly one-third to one-half that of a hotmelt, a book's spine contains less build-up. That translates not only into a stronger, more attractive catalog, but one with better lay-flat quality as well.
Concluded Mr. Ruggieri, "When sourcing the best compact perfect binder that featured PUR capabilities, we knew that selecting the Pantera was a smart investment, especially given Muller Martini's reputation as a finishing leader, not to mention their outstanding customer service and support. And, we could not be more pleased with the machine's performance and the quality of the catalogs it's producing."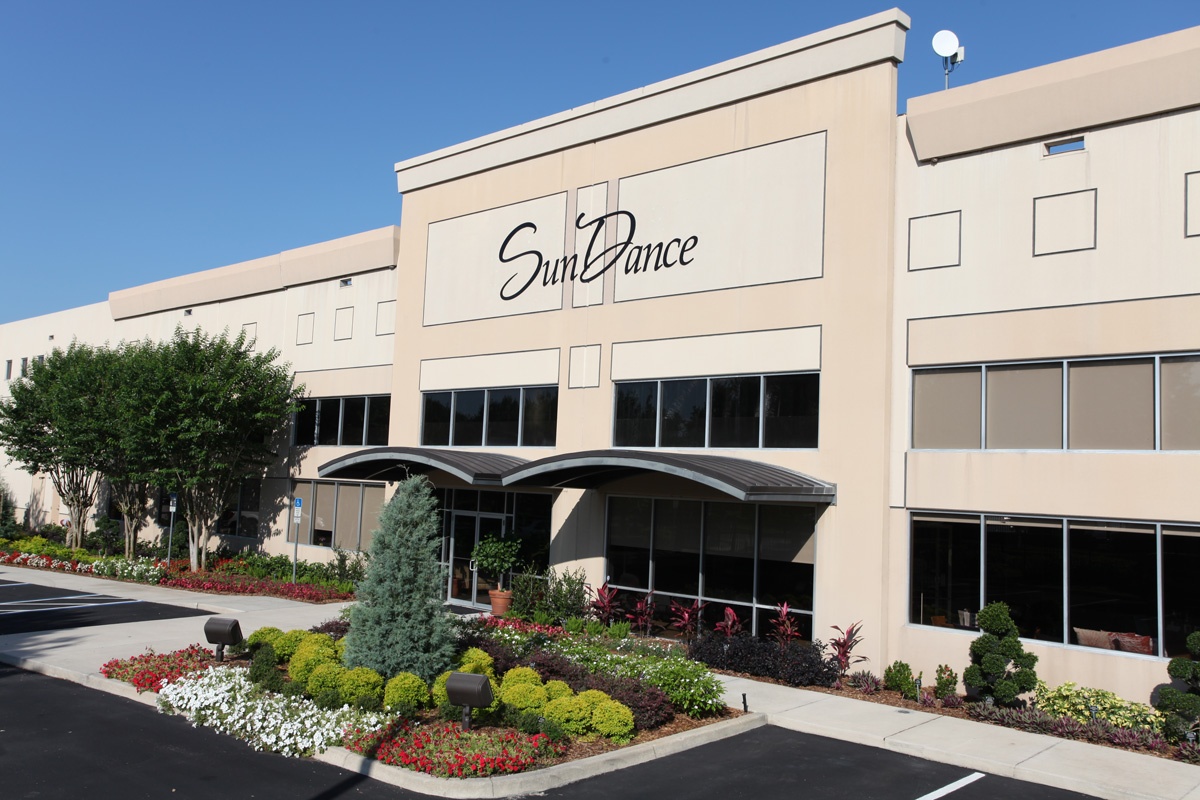 ABOUT SUNDANCE MARKETING SOLUTIONS
SunDance is an innovative print solutions company focused on delivering quality cost-effective and timely solutions with exceptional customer service. Our state-of-the-art manufacturing facility boasts a distinctive assortment of equipment perfectly paired to give our clients the advantages they want and need. For more information about the SunDance Experience contact Kandi Johansmeyer, 407-563-5004, and/or visit SunDanceUSA.com.