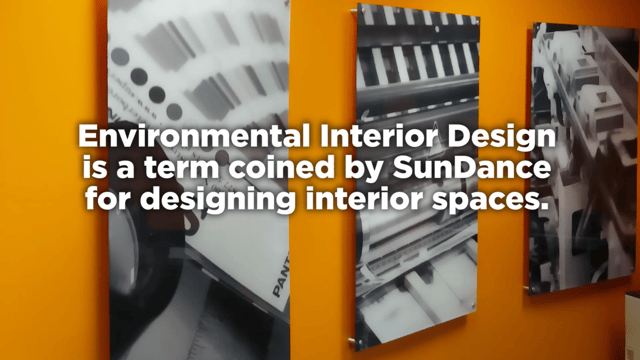 It's not easy coming up with an amazing design concept.
Whether you're working on a new print campaign for an event or product launch, or you need to develop an interior design concept – where do you look for inspiration?
We recommend you take a look at current creative trends. Our design team considers what's in vogue culturally, socially, environmentally, and in digital technologies. They follow what's trending in design. Armed with this information, they'll brainstorm ways to elevate a client's project while maintaining brand integrity.
Here are a few examples of trends worth pondering: