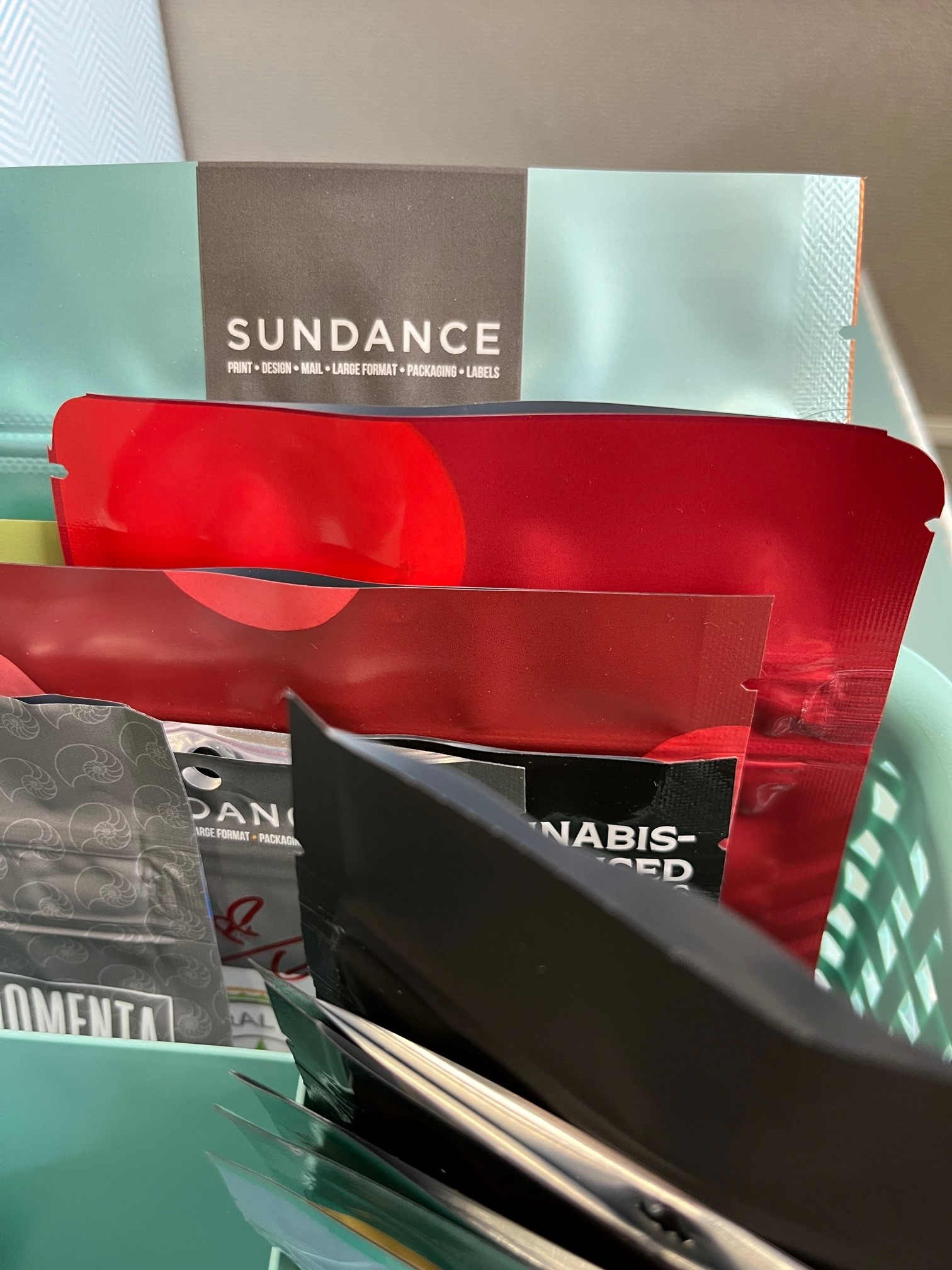 Over the past few years, you may have noticed a shift in trends at the grocery store. Pastas once sold in cardboard containers are now in pouch bags, plastic apple sauce cups now compete with squeeze bottles, and large bulky detergent pod containers have been replaced with sleek bags and child- resistant zippers. What is this new style of packaging, and is it here to stay or just a passing trend?
These kinds of packages are known as flexible packaging, or flex packs. The Flexible Packaging Association (FPA) defines flexible packaging as: any package or part of a package whose shape can be readily changed. This categorization includes packaging made with paper, plastic, film, foil, metalized or coated paper, and film, or a combination of any of these materials. As the flex pack industry continues to grow each year, new designs and fresh ideas have propelled it to one of the fastest growing packaging segments in the USA.
The key word in this type of packaging is 'flexible'. Because flex packaging creates products that are, well, flexible, they are able to fit more of a flexible packaged product into a box for shipping than if they were using rigid cardboard, plastic, or metal containers. This allows for more product to ship in less space, helping to reduce the overall carbon footprint while transporting flex pack products. A case study done by the FPA showed that mailing a box in a traditional cardboard overbox results in 14% more fossil fuel use and 66% greater greenhouse gas emissions than utilizing flexible packaging.
Flexible sealed packaging also extends the shelf life of products. Flexible packaging airtight seals allow products which usually spoil relatively quickly (such as fresh cut vegetables) to stay fresh longer than their standard plastic bag competition. As approximately 36 million tons of food waste end up in landfills each year, flexible packaging helps limit the amount of product wasted by keeping food fresher for a longer period of time. Another advantage of flex packaging is clear "see through" packaging options, so you're easily able to keep an eye on items like candy or pet treats and know when you'll need to buy more.
Flex packaging also offers more safety features for its products than traditional packaging. Flex packaging can have a simple press and seal zipper, but can also incorporate child resistant zippers - a great choice if the contents are a product children should not be able to access. Hot cinnamon candies, dog treats, CBD products, and laundry soap pods are examples of common household items packaged to be child resistant.
Flexible packaging faces some challenges in recycling, but companies are working to solve the problem. Some flex pack materials still fall under the "hard to recycle" umbrella, but industry leaders like Hefty are working on building their Energy Bag program that allows "hard to recycle" plastics to be converted into synthetic fuel. And if you aren't in an energy bag program area, How2Recycle offers helpful information and allows you to see if your flex pack products may be dropped off with a local recycling partner.
Are you interested in cutting edge, safer, and more sustainable flexible packaging for your products? Reach out to us today for a quote!