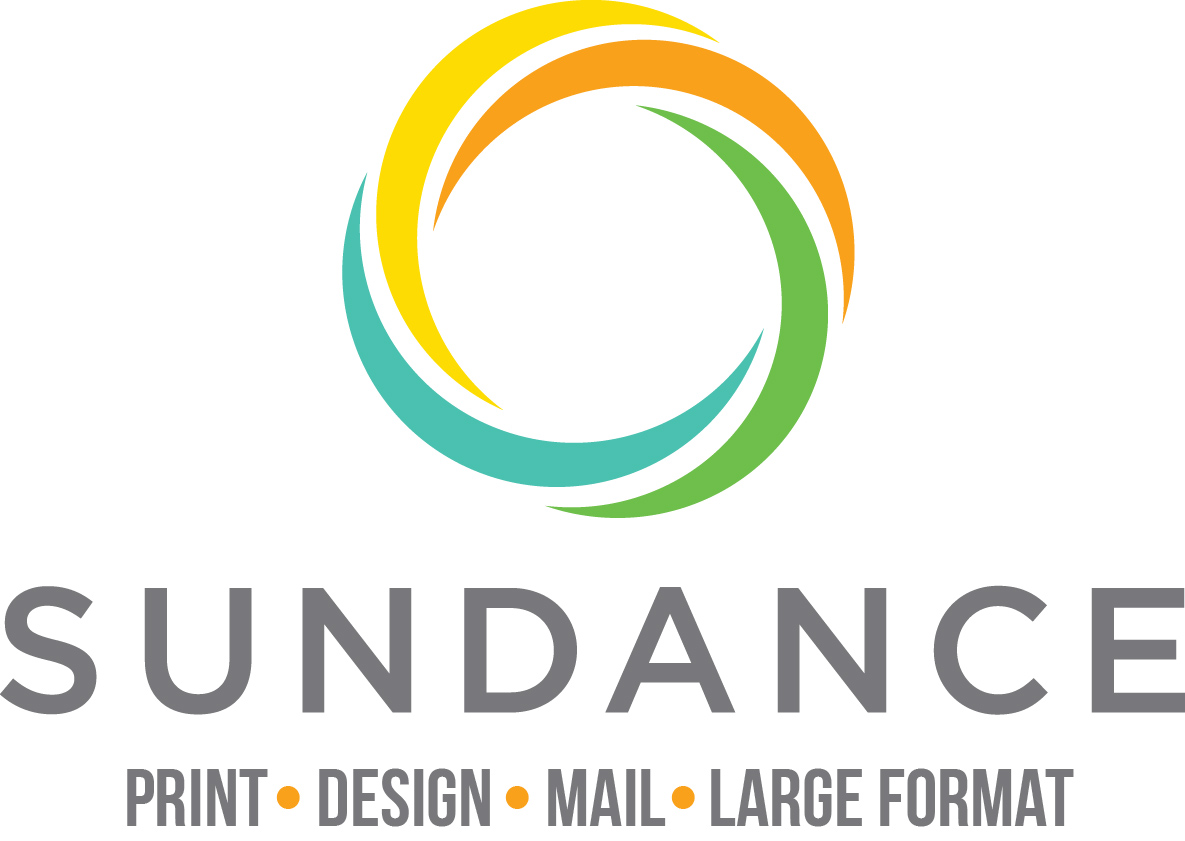 As a valued customer of SunDance we appreciate your business and customer loyalty. Given the recent global outbreak of COVID-19 Coronavirus, communication with our customers becomes even more important. We want to make sure you are aware of our commitment to the safety and well-being of our customers, employees and communities.
While we are all faced with the difficult challenge of responding to the Coronavirus situation, rest assured SunDance is committed to help navigate this unprecedented event for our company and customers.
Here is what SunDance is doing:
Following guidelines and mandates locally and nationally for COVID-19

Monitoring updates from the Center for Disease Control (CDC) and World Health Organization (WHO)

Utilizing our management team to best manage operations with facilities and staffing to help meet customer deadlines and expectations

In constant communication with our suppliers to track and monitor the

availability

of supplies and raw materials

Keeping abreast of local energy updates for our communities

Managing our internal cleaning protocols to meet the recommendations for the safety of our

employees

and customers
While we do not currently see or anticipate any issues with our operations or supply chain, we are organized to be as nimble as possible. We will adjust accordingly, so as to help avoid any interruptions in production or service levels. As part of our premeditated disaster planning, we are fortunate to have additional manufacturing capabilities and resources that we can call on should that be necessary.
The global situation of COVID-19 is constantly evolving, SunDance is trying to be as proactive as possible for our valued customers and employees. We ask that you continue to stay tuned to our communications, in order that we may keep you as informed as possible. If you have questions, please call 407-563-5004 or e-mail sales@sundanceusa.com.
Our hearts and thoughts go out to those that have been affected by the Coronavirus. We, like the rest of the world, are hoping for stabilization of this situation. While we cannot guarantee what the future will hold, we are working hard to minimize any disruptions in our manufacturing or service levels.
In closing, please trust that we are very focused on meeting your expectations and maintaining the reputation of dependability that our customers have so graciously bestowed upon us.