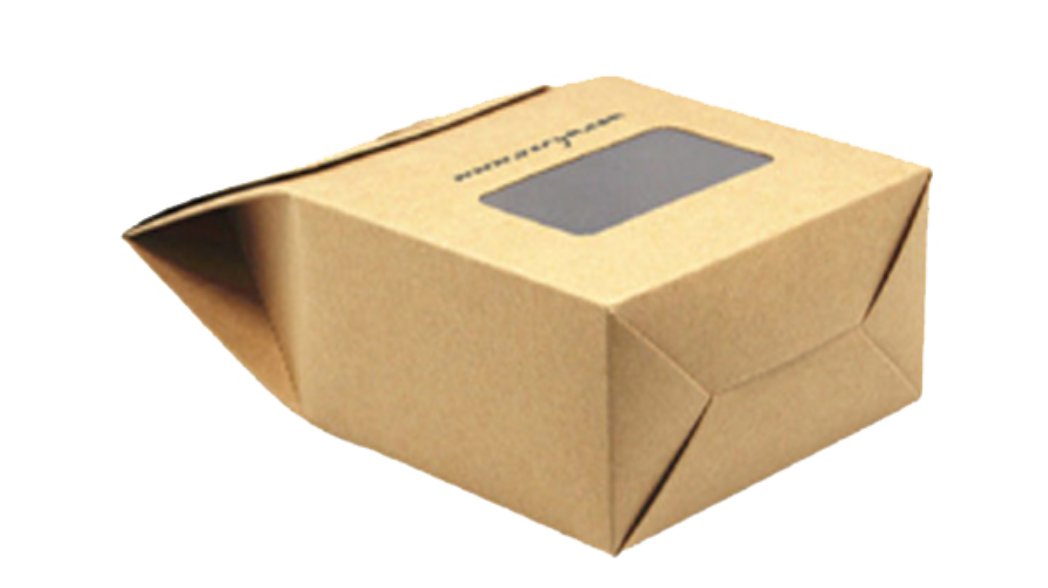 Auto lock boxes are used to package a variety of products like food, cosmetics, electronics, and more thanks to their easy assembly and numerous design opportunities. Also known as auto bottom boxes, sealed bottom boxes, or snap lock boxes, these boxes balance creativity and convenience, making them an ideal packaging solution for many retail products. Learn more about auto lock boxes to see how they can streamline your packaging operations and increase brand memorability with a custom printed design.
How Auto Lock Boxes Work
Auto lock boxes are perfect for packing, shipping, and selling products. While they can be die-cut into various shapes and sizes, all auto lock boxes are created without the use of any glue or tape. The box is assembled by folding and locking the flaps on the bottom of the box which provides structural strength and prevents the product from falling out. Depending on the type of auto box you have, you'll either fold and tuck the top flap into the box or fold and lock the top flaps to create a handle (i.e. a 'gable box') to finish the packaging. Not only are auto lock boxes easy to assemble, but they can be stored in your facility without taking up much space since they're compact when laid flat.
Materials and Design Considerations
Auto lock boxes can be die-cut and printed on a variety of paper-based materials such as cardstock, brown kraft, cardboard, and corrugated fiberboard. Add visual interest to your auto lock box with a custom printed design that showcases crisp graphics and vibrant colors. We print auto lock boxes using full-color digital printing presses and offer special customizations to make your product stand out.
Enhance your auto lock box design with:
Embossing and debossing

Foil stamping

UV spot printing

Glossy or soft-touch laminates
Auto lock boxes are available in multiple shapes and sizes to accommodate different types of products. It's crucial that the box isn't too big or small for the product's dimensions to ensure the product is securely packaged. SunDance would be happy to measure your product for you and recommend box specifications to best meet your packaging needs.
Improve Product Packaging with Auto Lock Boxes
Selecting the right packaging for your product is essential for smoother operations and retail success which is why auto lock boxes are so popular with businesses. From research and development to design and printing, SunDance will work closely with your brand to create an auto lock box that appeals to customers and protects the product through shipping and handling. Call us at 407-734-7444 or request a quote today to start your packaging project!