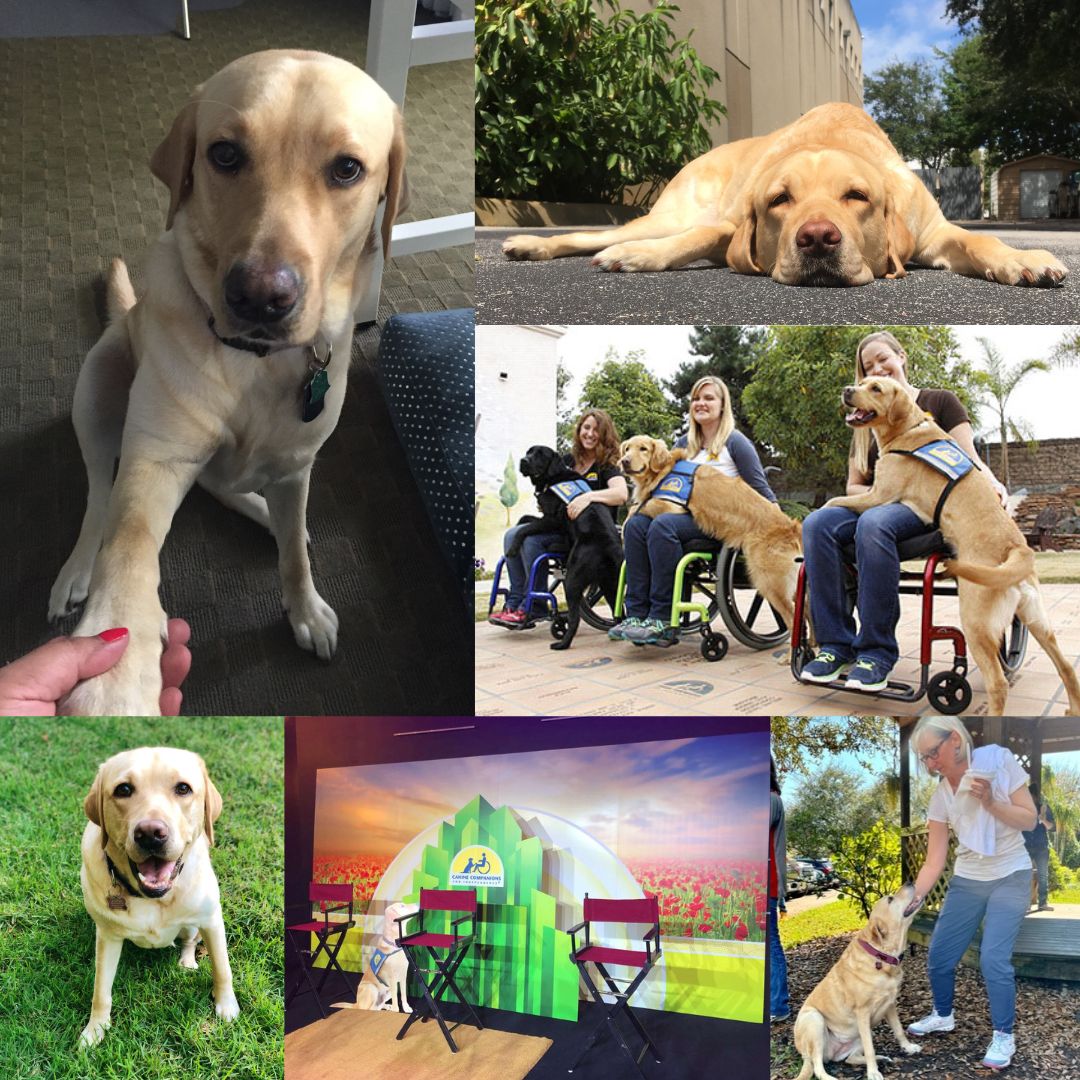 September is National Service Dog Month and we are proud to be long time supporters of Canine Companions, a 501(c)(3) non-profit organization that enhances the lives of people with disabilities by providing highly trained service dogs and ongoing support to ensure quality partnerships. Canine Companions provides service dogs, hearing dogs, and skilled companion dogs to people in need. We are a company staffed by lots of animal lovers, and even have a very special connection to Canine Companions – one of our resident "office dogs" is a CC littermate. Her name is Juana! SunDance has been a partner of Canine Companions since 2016 and is pleased to produce a selection of their printed and fundraising materials, including their celebrated annual Tails and Tails Gala materials, yearly calendars, and keepsake Graduation Program booklets. We love working with Canine Companions and proudly support their extraordinary mission!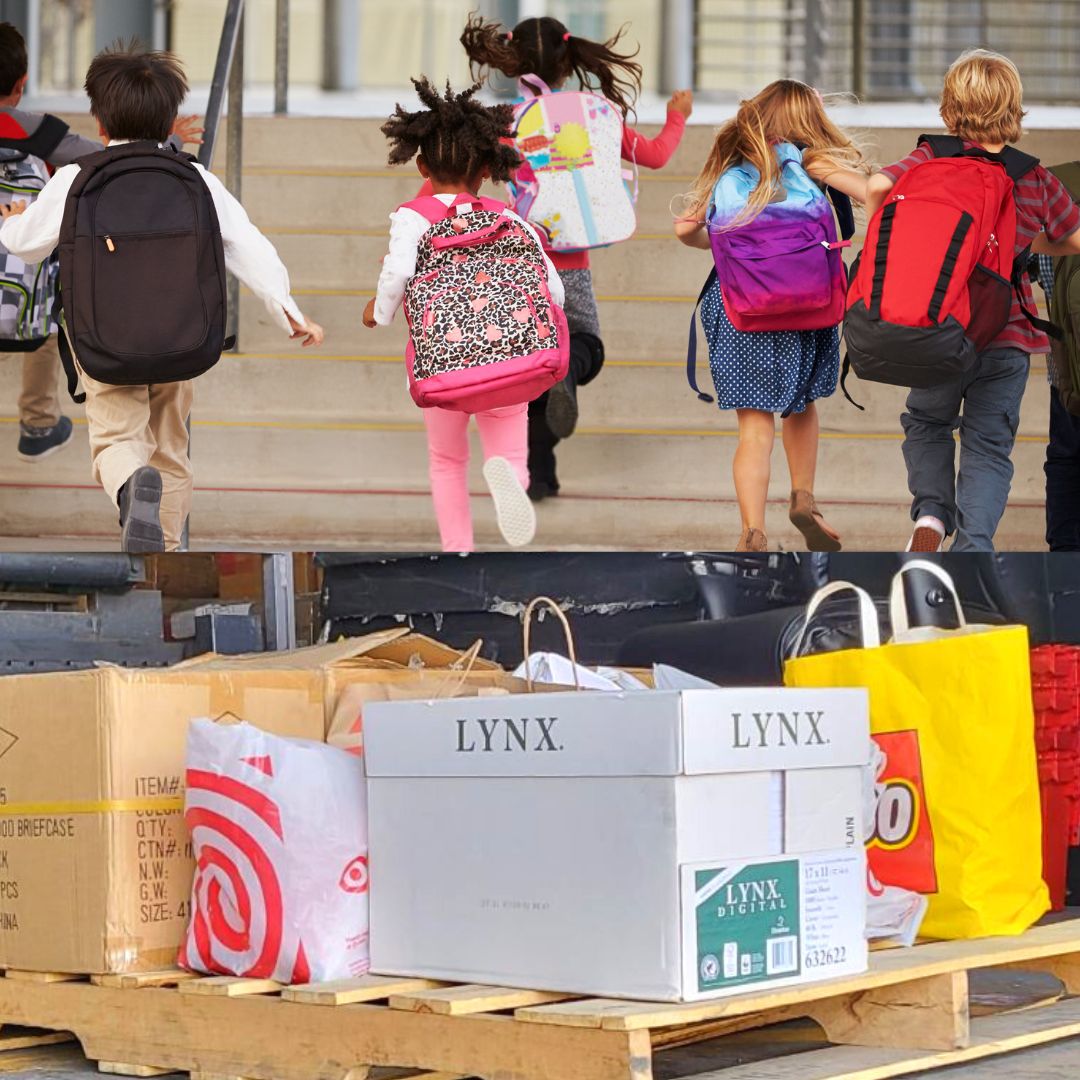 As summer starts to wane, we're greeted with big yellow school buses and the back-to-school aisles torn asunder. The start of a new school year brings many opportunities for the children in our communities, but it also draws attention to the problems teachers and students face when it comes to supplies. 29% of parents say they can't afford back to school supplies for their children, and 94% of public school teachers pay out of pocket to supply their classrooms with essential items.

Our SunDance employees try to give back to the local community whenever possible. We kicked off a donation drive for A Gift for Teaching in early July. A Gift for Teaching is a local nonprofit aimed at helping Orange and Osceola County teachers stock their classrooms through their free teacher supply stores, supplied partially by donations. This store allows teachers to get necessary supplies once a month they need for their classrooms, with the average 'shopping trip' giving over $600 in classroom materials.