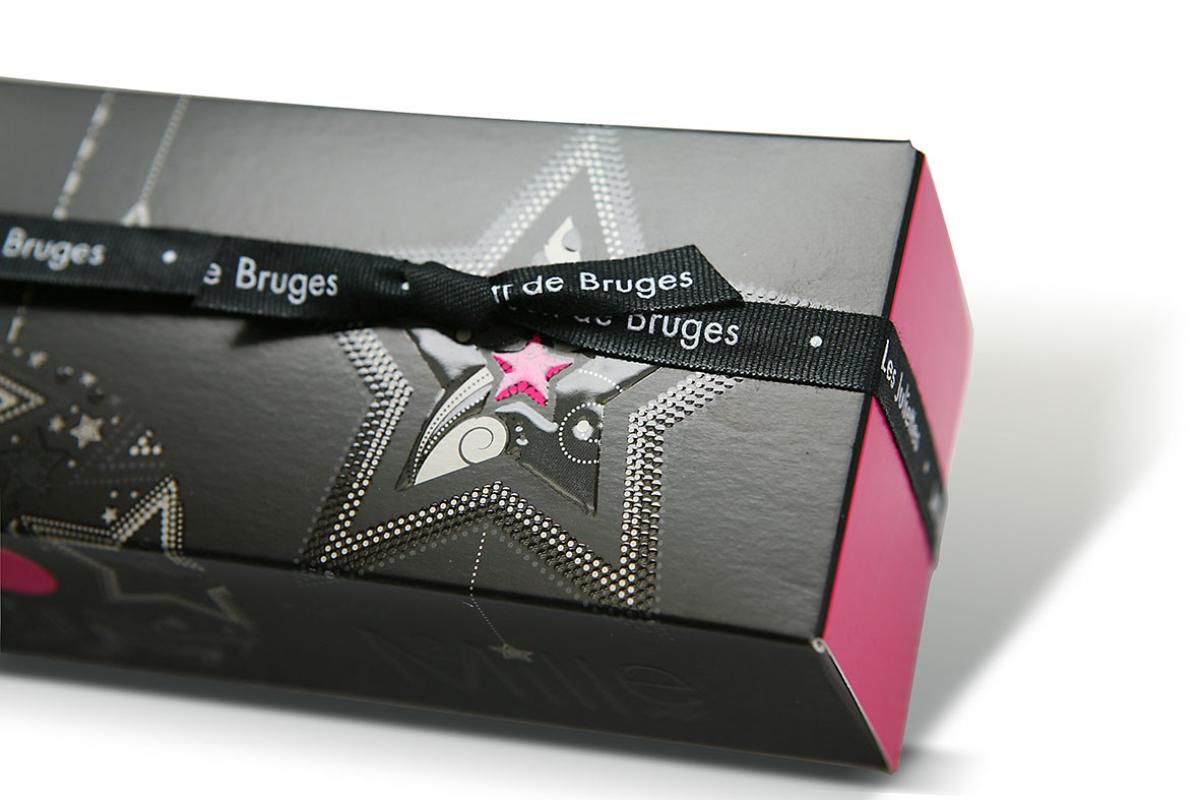 Of all the ways to make your printed products stand out, finishing techniques might be the most eye-catching.
Decorative techniques are particularly spectacular. These include foil stamping, embossing, die cutting, and textured coating. All of these finishes enhance engagement by virtue of their unique beauty. They're visually attractive, but more than that, they add dimension.
Decorative finishing brings a higher value to your materials because of this 3D effect. You can use these finishes on more products than ever before. In fact, the sky's pretty much the limit. Picture using them on pocket folders, stationery items, business cards, posters and other wall hangings, report covers, books, packaging, labels, and even folding cartons.
Finishing techniques on your print materials attract attention because they're tactile: they invite people to touch. And research shows that we respond emotionally to things we can touch.
There's a little-known field called neuromarketing that's gaining the attention of marketers. Neuromarketing studies related to the power of touch indicate that the brain reacts differently to paper-based communications.
One of these studies was the subject of a case study by multinational British market research firm Millward Brown. Along with Bangor University, they teamed up with the Royal Mail to study the brain's reaction to different kinds of media, both digital and paper-based. In this study, scientists used fMRI (functional Magnetic Resonance Imagery) to understand and measure how the brain reacts to both virtual and physical stimuli. They discovered that we engage with physical media more emotionally than we do with digital media. It turns out that paper leaves a deeper footprint in the brain.
A 2013 Scientific American article by Ferris Jabr shared similar scientific findings. Entitled "Why the Brain Prefers Paper," it describes numerous studies that show why people understand and remember text communications better when they're on paper. The actual feel of paper is what makes a difference.
Most recently, Sappi Fine Paper teamed up with renowned neuroscientist Dr. David Eagleman of Baylor College of Medicine for their groundbreaking project called, "A Communicator's Guide to the Neuroscience of Touch (Haptic Brain, Haptic Brand)." In this work, Dr. Eagleman was asked to explore the science of haptics: "how the things we touch shape the way we feel."
Among the results shared in Sappi's iconic book of the same name, we learn that hundreds of studies on how people interact with paper have been conducted since the '90s, and that they predominantly show that people read best on paper. It's because of the physicality of paper – the medium itself.
So when you consider these findings, you realize why adding dimension to your print brings even more value. A variety of textures are available through foil stamping, die cutting, embossing, and coating that makes your materials pop. The results will invite your audience to linger.