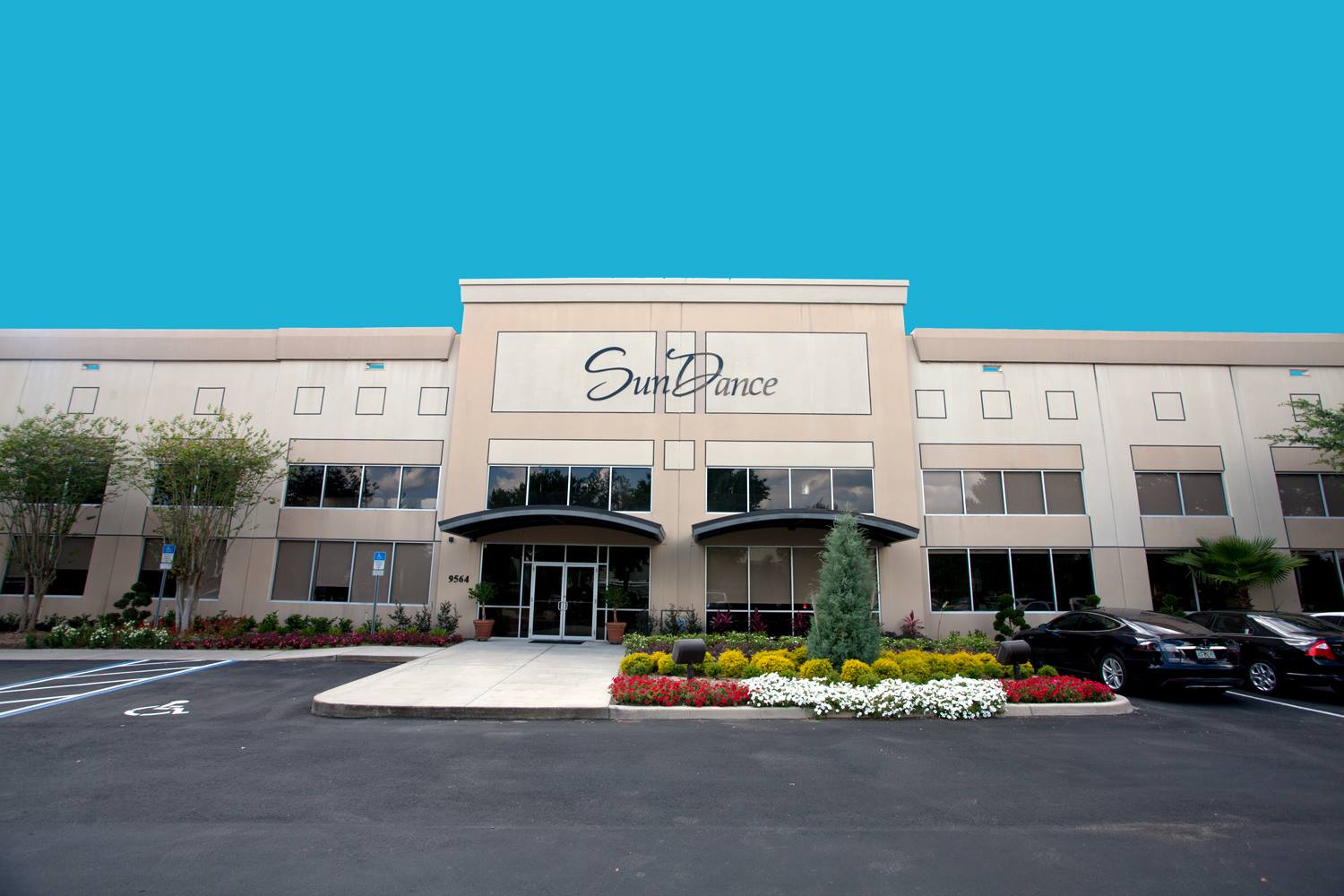 The year 2022 has come and gone! Our team at SunDance is excited to share all we've been able to accomplish this past year. Between our Continuous Improvement Projects (CIPs) and following through with our general sustainability measures, SunDance has been busy! We know from experience it's not easy being green. But we also know it's oh so important.
Here's a Wrap-Up of Our CIPs and Sustainable Efforts in 2022
Continuous Improvement Projects
For our Sustainable Green Printing Partnership, we do a Continuous Improvement Project every year. Typically it's just one big project a year, but in 2022 we focused on the social side of sustainability and did four smaller CIPs.
Our first project was a blood drive held at our facility in March. Our employees took a stroll down to OneBlood's Big Red Bus and donated lifesaving blood to our local community. Our blood drive collected 18 pints of blood, saving up to 54 lives! We plan on running another donation drive in 2023 in hopes of helping even more lives.



We had our

back-to-school supply drive

benefiting A Gift for Teaching. We collected a pallet full of school supplies to help teachers stock their classrooms in the Orange and Osceola county area. We supplied notebooks, pencils, crayons, markers, and laptop bags for students who needed supplies the most. We plan to do another back-to-school supply drive in 2023, hoping to fill two pallets worth this time!





In September,

we got down and dirty for the #cleanearthchallenge

! Our employees came out on a sunny Saturday morning. They helped to clean the area around our building and each intersection on our street. If you've visited us in person before, you'd know that's not a small endeavor! We collected 30 lbs of trash in just a few hours. Additionally, our team members came out the Saturday before Hurricane Ian hit Orlando. Our team prevented the garbage collected during the clean-up from ending up in waterways or getting tossed about in the harsh hurricane winds. We plan on doing another community clean-up in 2023.





And finally, we hosted a canned food drive for the holiday season. We collected 350 lbs of food to donate to Second Harvest Food Bank of Central Florida. As a bonus, management matched 1 lb of food with $1, raising $350 for the food bank on top of the 350lb of food we donated! We plan to do this again next year and hope to collect even more supplies!
Sustainability Measures
We had the University of Florida Industrial Assessment Center (UF-IAC) come out in October to help us with a comprehensive energy audit. They are helping us build a plan to improve our energy usage and be more sustainable in 2023. Once the plan is finalized, we will also do a write-up on it.


We recycled our batteries with The Big Green Box this year, recycling 36 lbs of batteries. 25 lbs of these alone were alkaline batteries, the standard little AAA-D kind. But here at SunDance, we ensure that even they get recycled to help limit our footprint.



We also held an e-recycling drive in October. We recycled 98 items weighing 470 lbs! We were able to keep almost a quarter ton out of landfills by partnering with Urban-E Recycling.




We have continued our NuCycle partnership, having our traditionally non-recyclable items turned into their Enviro-Fuelcubes®. We have sent over 37 square tons of material to NuCycle since the beginning of this year. By doing so, we are allowing our waste to have a second wind and become an alternative energy source for coal power plants.
In short, SunDance keeps true to its word on sustainability. We are doing what we can to minimize our footprint and waste with every opportunity. Stay tuned for our full metrics for the 2022 year!
Looking to partner with a sustainable printing company?