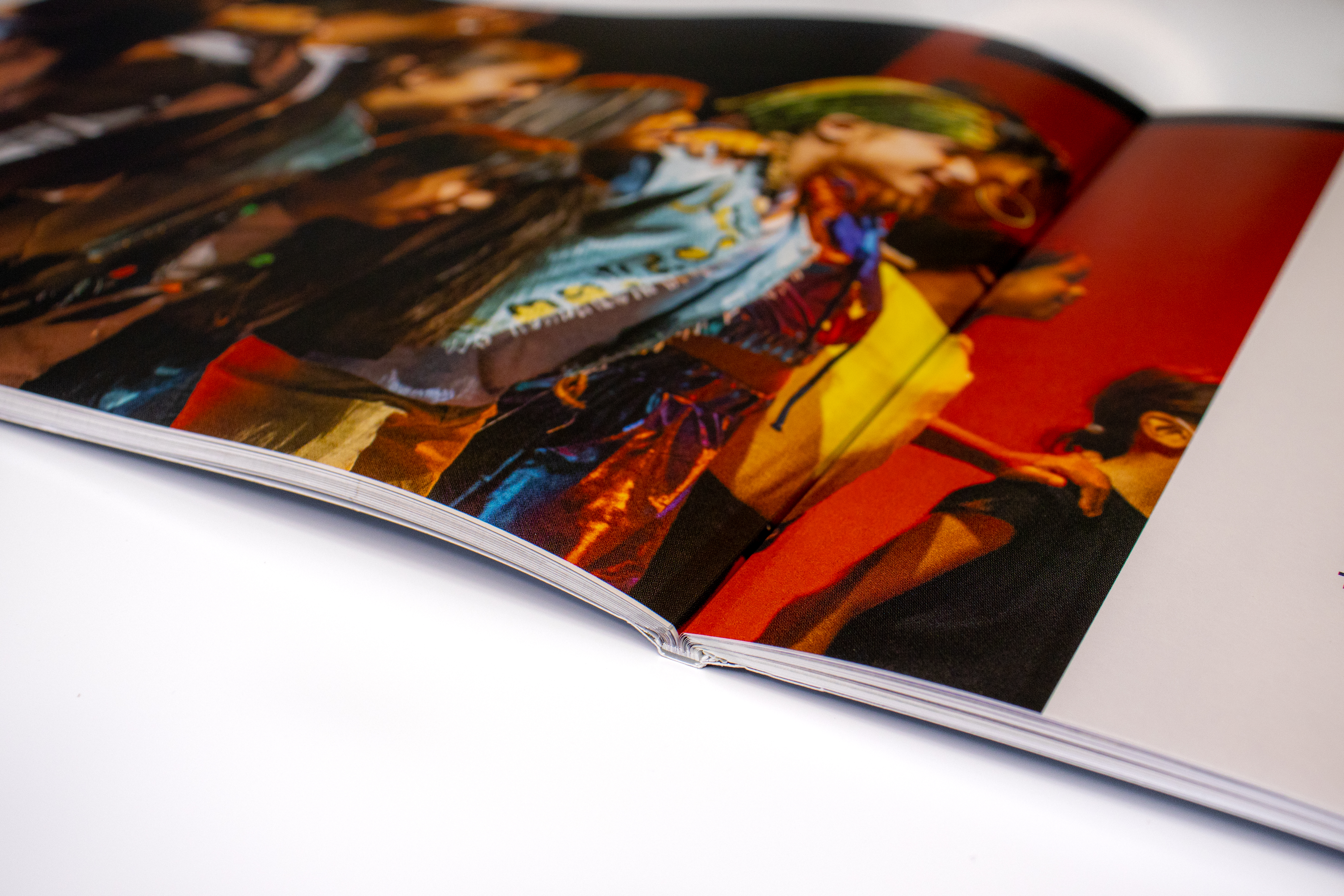 While we have always offered high-quality printed books and a variety of book-binding options, we are happy to announce we have added lay-flat books featuring FlexBind sheets to the mix. The unique construction allows for pages to lie flat without affecting the overall integrity of the book. This is an excellent option for professional-looking books that will stand up to heavy use and last throughout multiple generations.
Whether you are looking for softcover or casebound, SunDance can help you create a lay-flat book that is sure to impress!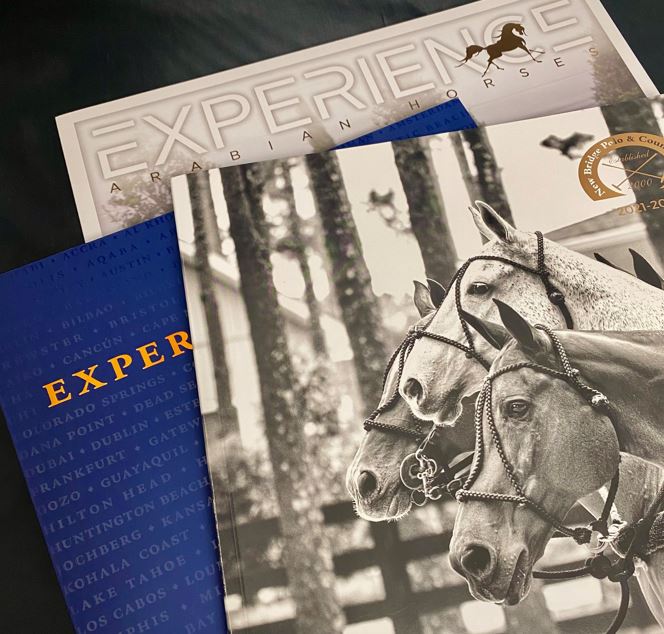 At SunDance, we don't just have a single book type option to choose from. With our extensive printing machinery and experience, we can produce almost any kind of book on the market today. From standard paperback sizes to magazines with custom bindings or dye cuts, we can design and create the perfect book for you.