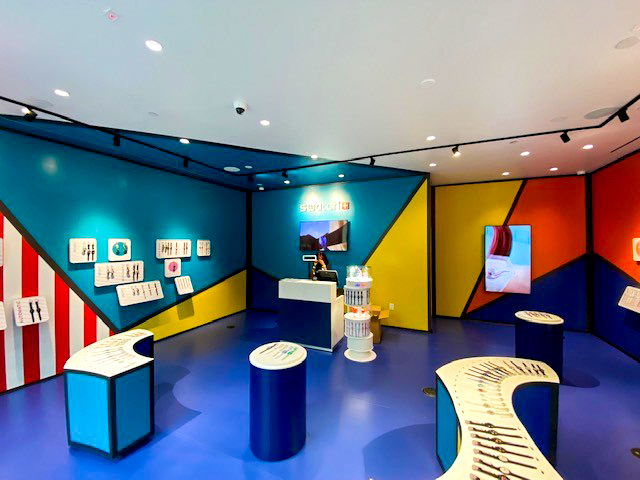 Pop-up stores are an exciting blend of flexibility and creativity in the retail world. A unique mix of social marketing and traditional brick-and-mortar storefronts, these retail spaces offer customers a unique and immersive experience. Their temporary nature allows for risk-free experimentation and flexibility, a boon for emerging brands or companies who want to test new concepts or markets. The beauty of these pop-up spaces lies in their flexibility, as they can be set up anywhere from traditional retail spaces to more unconventional locations like staircases or lofts.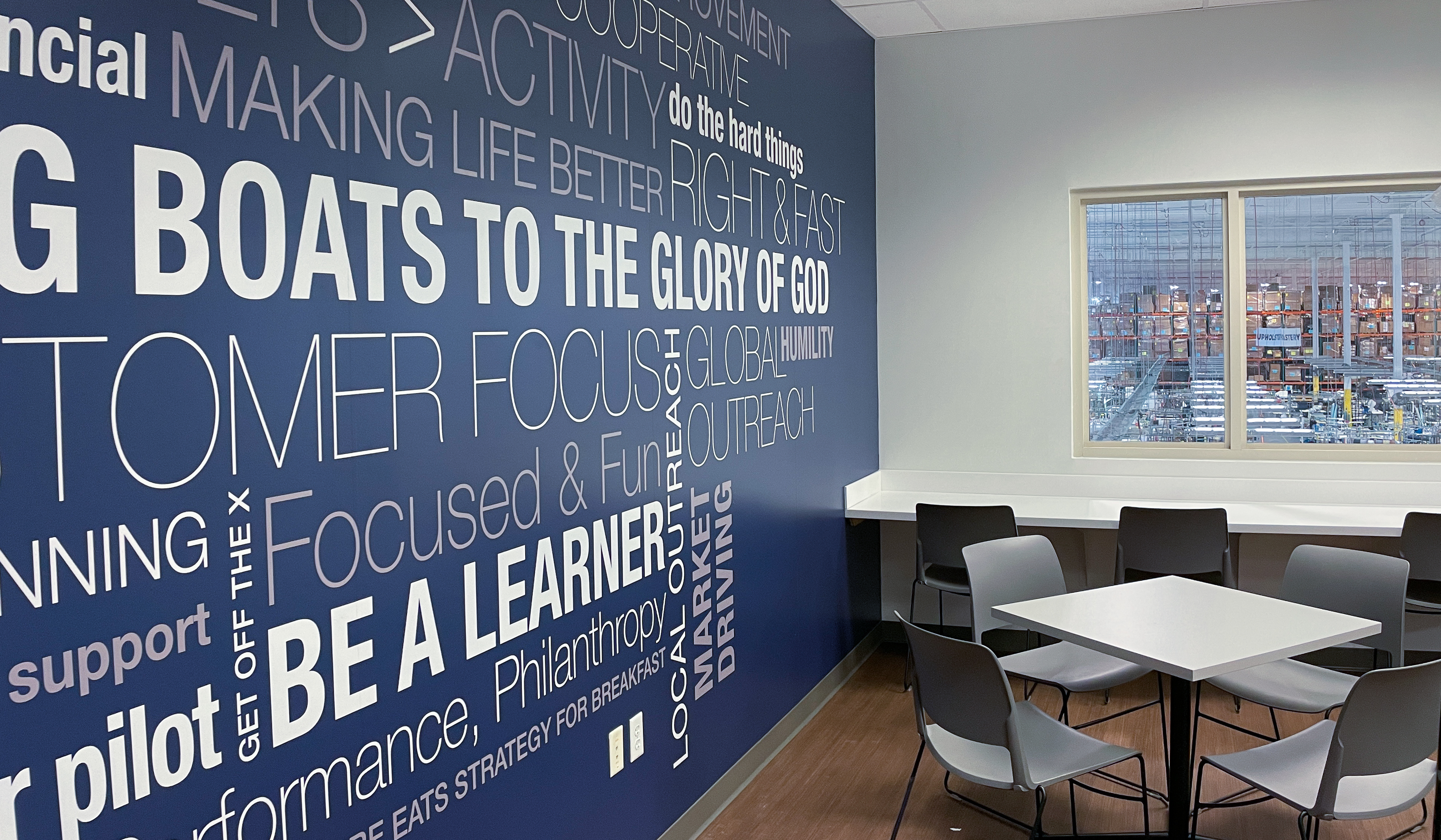 The writing is on the walls... custom wallpaper and wall wraps are the way to breathe new life into your space! We all know that a touch of wallpaper can transform your space, whether at home or in the office. With the rise of Experiential Interior Design, more individuals have realized that their spaces are an opportunity to create a lasting impression.
Ready to unleash your creativity by designing a unique space with custom wall coverings? We've compiled five things you should know before starting your next custom wallpaper or wall wrap project.