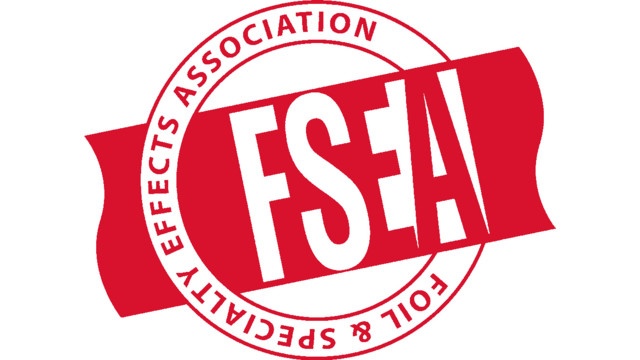 ORLANDO, Fla., April 19, 2018 - SunDance (sundanceusa.com), an Orlando-based marketing, mail, design and print company, today reported they received 4 Gold Leaf Awards at the 25th Annual FSEA Awards Ceremony in Nashville, Tennessee. The awards were presented by the Foil & Specialty Effects Association on April 12th, at the FSEA-IADD Joint Conference Special Awards Reception. Each year, the Foil & Specialty Effects Association receives hundreds of entries from all over the world and a panel of industry experts choose winners that demonstrate the best in foil stamping, embossing and other specialty effects.
Our goal at SunDance is to provide top-quality service and results to each and every one of our clients, and we are proud to be recognized as leaders and innovators in the field of specialty finishing techniques and effects.
Fischell TSS-1 speeds creation of hang tags, product labels and more with consistent tie loop sizes
Orlando, FL (31 August 2017) - SunDance (sundanceusa.com), an Orlando-based firm offering design, print and mailing services, has again added a unique solution to its broad array of offerings. The new Fischell TSS-1 tag stringing solution enables fast creation of a variety of items that require string tie loops. This includes hang tags, product labels, do not disturb signs, custom luggage tags, air fresheners and award ribbons, as well as thicker objects and even 3D objects. The TSS-1 enables application of string tie loops to tags and other string tying items as fast as one per minute.