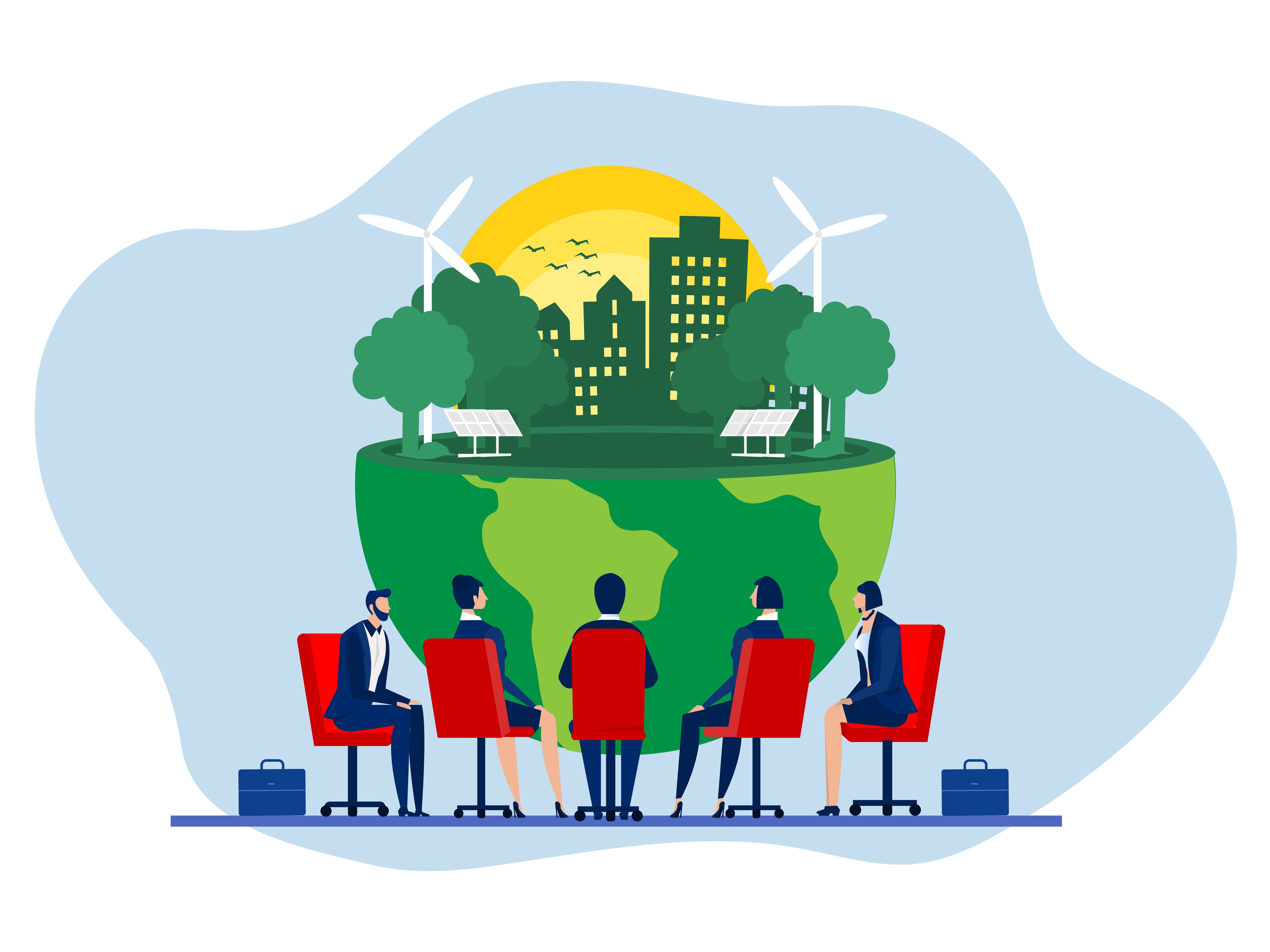 Are you in the digital printing industry? Looking to engage with other industry professionals and grow your expertise? Dscoop is one of the world's largest and most collaborative digital print and design communities to do just that! SunDance has partnered with Dscoop to host a site visit during its inaugural Eco Summit. This summit will cover all things digital printing, featuring industry-leading guest speakers, in addition to the on-site facility tour of the SunDance headquarters.
Why You Should Attend Eco Summit 2023
Dscoop's Eco Summit 2023 is an exclusive event dedicated to sustainability in the printing industry. This regional gathering in Orlando offers a unique opportunity to connect with peers and engage in vital discussions that will shape the industry's sustainability initiatives. Attending the Eco Summit 2023 will provide valuable insights and foster connections with like-minded individuals passionate about making a positive impact on the environment and the digital print industry at large. Join us at the Eco Summit 2023 and be part of the movement towards a more sustainable printing industry.
Event Details
The Eco Summit 2023 is a highly anticipated event that will take place in Orlando, Florida, at Top Golf Orlando, with an in-person site visit to the SunDance headquarters. The dates for this exciting gathering are Wednesday, August 23, and Thursday, August 24. The event will feature a diverse lineup of speakers, partner innovation sessions, and panel discussions, all centered around the topic of sustainability. To stay updated on the schedule and plan your itinerary accordingly, visit the event website or view the detailed agenda. Make sure to mark your calendars and seize the opportunity to be part of this forward-thinking event!
Top Golf Orlando boasts premium meeting rooms in addition to a lively environment, perfect for events and networking.
About Dscoop
Dscoop is a not-for-profit community that helps the mavericks of the print industry connect to ideas that will transform their businesses. Dscoop serves print service providers, partners, HP, and influencers who form our transformation ecosystem together. With 15,000+ members in 90+ countries and a volunteer board of directors that leads the community, Dscoop's members are industry leaders in digital print.
About Sundance
Founded in 2007, Sundance is a multi-channel marketing solutions company offering creative design, commercial printing, and custom packaging located in the heart of Orlando, Florida. SunDance's innovative work has earned top industry accolades, including Florida's Golden Flamingo Award for Best Printer. In 2022, Sundance received 20 awards for printing and packaging at the annual Florida Print Awards hosted by the Florida Graphics Alliance. As the first certified Sustainable Green Printing Partnership (SGP) offset printer in Florida, SunDance takes great pride in leading the charge for a greener future.
SunDance's headquarters is located in sunny Central Florida, boasting an impressive array of printing and packaging solutions.
Ready to Attend Dscoop's Eco Summit 2023?
To register for this event, head to https://dscoop.swoogo.com/ecosummit/begin. Hurry, spaces are limited!