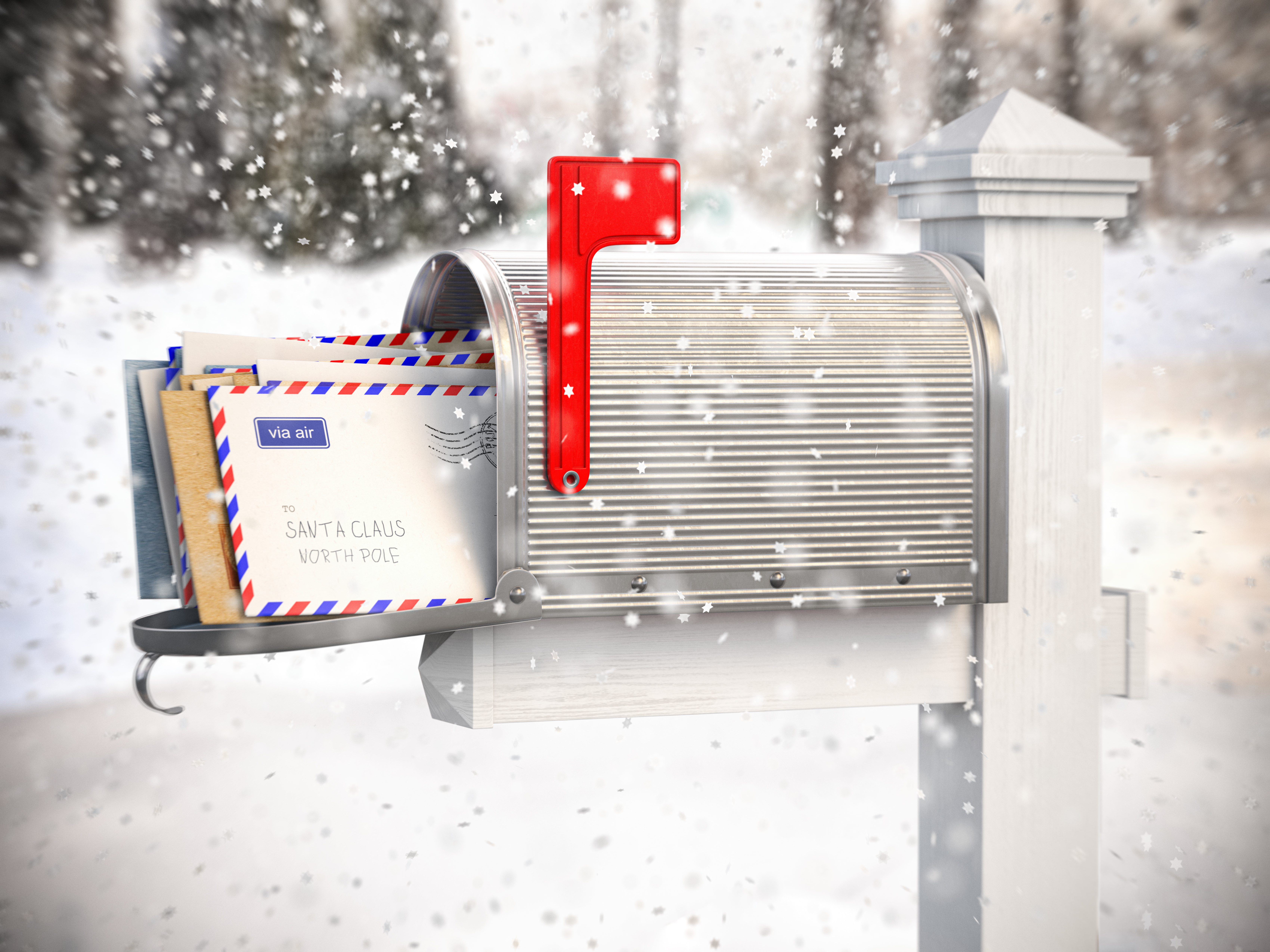 The value of direct mail marketing has been demonstrated repeatedly, with high open rates and high response rates. Direct mail is more durable than email, with a longer shelf life. And direct mail resonates with an unmatched tactile and visual experience. According to an article in PostPress Magazine, the mailing industry represents roughly 4.6% of GDP in the United States. US households read or scan more than 70% of the advertising mail they receive. And a recent USPS study found that 67% of consumers think direct mail feels more personal than electronic messaging.
The United States Postal Service loves direct mail. SunDance loves direct mail. Savvy marketers love direct mail. And most consumers love direct mail. Now, just in time for your 2023 holiday campaigns, take advantage of special USPS direct mail discounts and share the love!
Promotion 1: Direct Mail Retargeting
Direct mail retargeting is the practice of following up with visitors to your website or mobile application who didn't convert during their visit. The fact that they visited indicates an interest in your product or service. However, 96% of those visitors aren't yet ready to buy, according to Marketo research. This means you have a serious retargeting opportunity—and work to be done!
Smart marketers use retargeting to keep their brands in front of those potential customers until they are ready to buy. An effective retargeting campaign may consist of a series of direct mailers, with or without the support of an email component.
In the retargeting process, direct mailers should include a compelling offer, such as a promo code discount, free sample, two-for-one, or similar deal. Create content that will help move your targets toward a purchase decision. And personalize your mailers at every opportunity with variable data printing.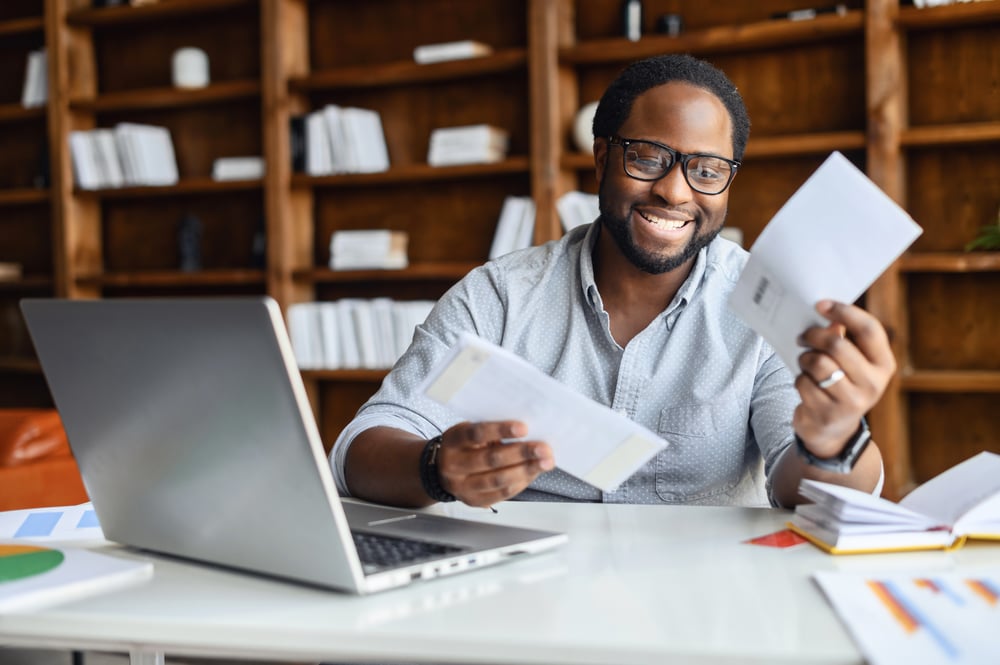 Throughout November, your retargeting postage will be discounted by 5% when it consists of a First-Class Mail postcard. The SunDance mail services team has extensive experience working with the USPS on direct mail initiatives for our clients. We will work with you to design a great postcard with a great offer, get it approved quickly through the USPS Mailing Promotions Portal, print your postcards in full color with compelling images, and mail your postcards with the 5% direct mail discount. Contact us today to get started!
Promotion 2: Informed Delivery Campaigns
Informed Delivery is a USPS innovation that combines the power of direct mail with a digital component to provide an interactive experience for the enrolled mail recipient. With Informed Delivery, the USPS effectively delivers your marketing messaging in printed letters, postcards, packaging, or a combination of formats, along with a related email offering online tie-ins that add an engaging flair to your direct mail campaign.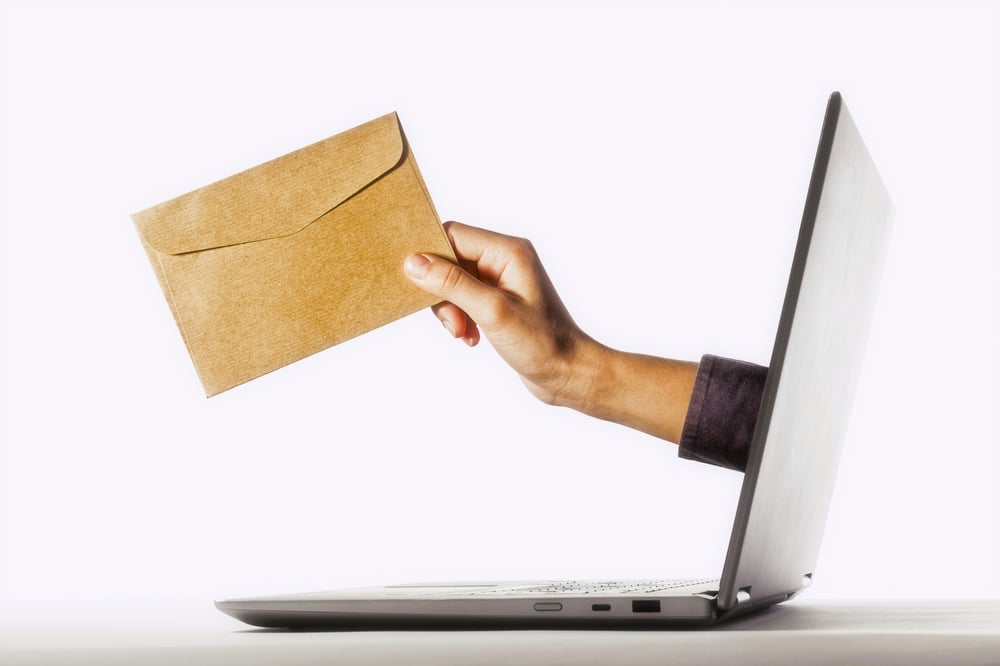 USPS Informed Delivery provides insight into your mailbox from anywhere. Your mail will be sent as scanned images to your email before your mail is delivered to your mailbox daily.
In addition to USPS direct mail retargeting expertise, the SunDance mail services team is experienced in making the most of USPS Informed Delivery for your marketing success. Throughout November and December, your Informed Delivery direct mail postage will be discounted by 4%, whether it consists of First Class Mail letters, postcards, or flats; USPS Marketing Mail letters and flats; or Nonprofit USPS Marketing Mail letters and flats.
Don't worry. We'll describe all of these options so that you can make the best choice for your brand. In addition, we'll work with you to design compelling direct mail and supporting email messaging, get it approved quickly through the USPS Mailing Promotions Portal, and get your direct mailers printed and mailed with the discount. Contact us today to get started!
What Else You Should Know
Product marketers today have access to four generations of consumers and potential buyers of their goods and services: Boomers, Gen X, Millennials, and Gen Z. Each generation has distinct preferences in how they receive and respond to mail. Well-read marketers consider these demographics when designing their direct mail retargeting, Informed Delivery, and other USPS direct mail campaigns.
As an example of just how smart that investment can be, last year more than 22.5 billion pieces were mailed as part of the USPS promotions offered in 2022. Over 10,000 marketers received $219 million dollars in direct mail discounts from the U.S. Postal Service. If you weren't among them, maybe it's time to change that.
Direct Mail Discounts for Your Holiday Mail Campaigns
SunDance is a leader in providing direct mail services that get results. Our impressive campaign expertise, in-house production of direct mail materials, and list management are delivered with our legendary commitment to quality control, timeliness, and cost-effectiveness.
Act now to take advantage of direct mail discounts from SunDance and the USPS to power your year-end campaigns! But don't wait.

Contact us today!
Don't have any campaigns planned? Ask us about USPS direct mail discounts for your 2024 campaigns! Early enrollment starts December 15th.