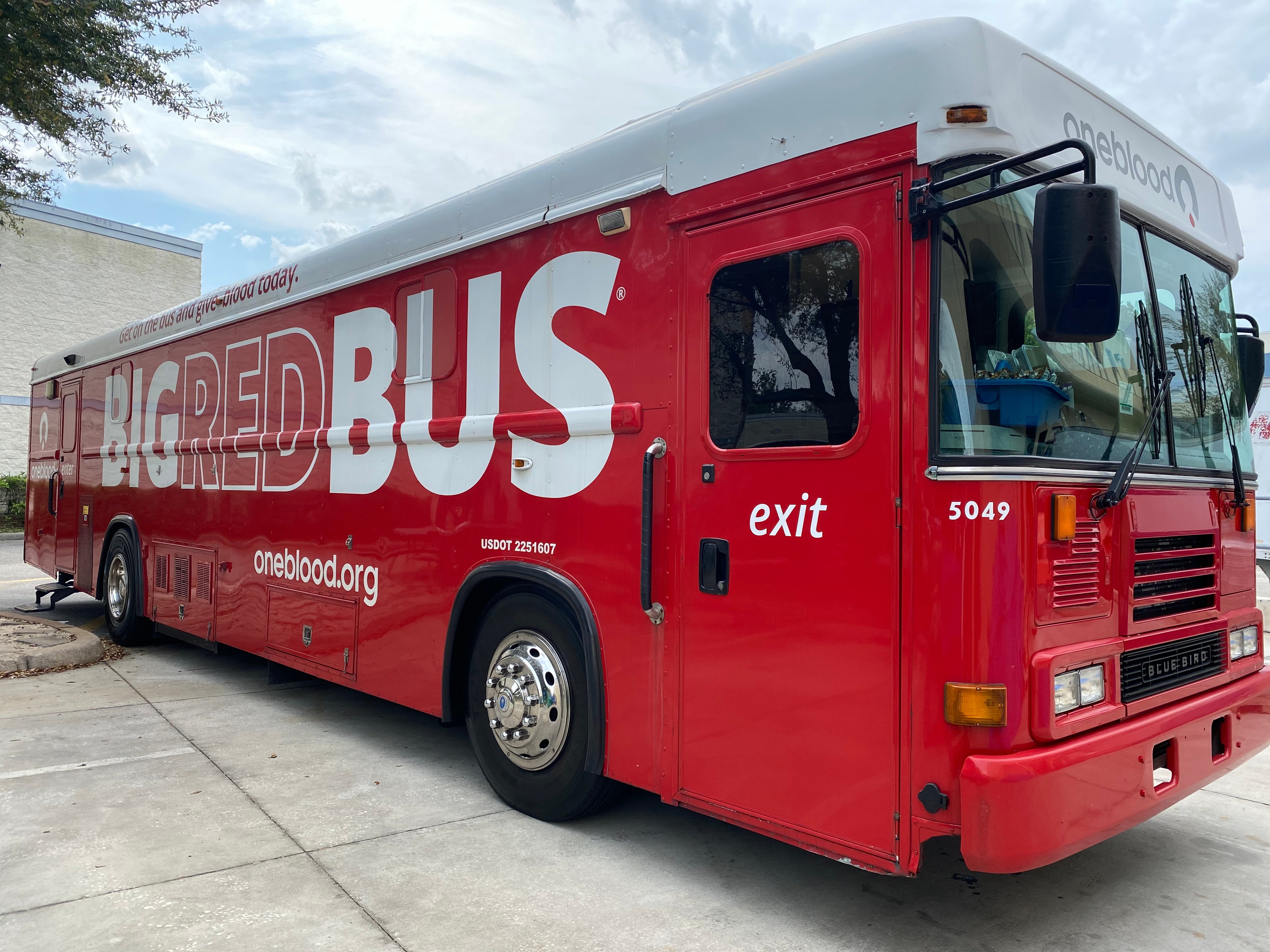 SunDance and OneBlood recently teamed up for a blood drive to help save more lives in our community. Every two seconds someone needs blood which is why blood donation is always in critical need. OneBlood is a not-for-profit blood center that provides safe, available, and affordable blood to more than 280 hospital partners and their patients. It distributes more than 1.5 million blood products annually and serves most of Florida, Alabama, North Carolina, South Carolina, and parts of Southern Georgia. Learn more about blood donation and the results of SunDance's latest blood drive!
SunDance's Blood Drive Results
On Tuesday, February 25th, SunDance and OneBlood held a blood drive, resulting in 25 units of blood being donated from our team members across different departments. According to a OneBlood coordinator, "Each donation can save up to three lives so that means 75 patients could benefit from the lifesaving efforts of blood donors at Sundance Marketing Solutions. Thank you for helping with coordinating the drive and saving lives in our community." It was an honor for us to participate in OneBlood's mission to save lives through blood donation.

OneBlood's Donation Process
After blood is donated, the process begins to move every unit through OneBlood's system safely and timely.
A few hours after donation, the blood is sent to OneBlood's testing facility in St. Petersburg, Florida. Regardless of where you donate, all blood is sent to St. Petersburg for testing via a OneBlood courier.

At the testing facility, every unit of blood is sent through more than a dozen different tests to ensure safety. The blood type of each unit of blood is also determined (i.e. positive or negative A, B, O, or AB).

The unit of blood then goes to OneBlood's biologics and manufacturing sites for processing. If whole blood was donated, it's separated in a centrifuge to extract three main components: red cells, platelets, and plasma.

Each unit of blood that clears testing is then labeled, packed, and sent via courier to local hospitals to save lives.
This process goes on 24 hours a day, seven days a week, 365 days a year. Within two to three days after donation, the blood is likely transfused into a patient. The turn-around is fast because the need is constant.
Community Service Commitment
From our sustainability printing initiatives to blood drives, Sundance is proud to partner and support organizations like OneBlood that serve our community. We know that without the support of our local Orlando community over the years, SunDance wouldn't be where it is today. It's why we strive to promote and foster a culture of community service, not just within our own company, but also with our customers and partners. Check out our blog article to see how local engagement can benefit your business and community!